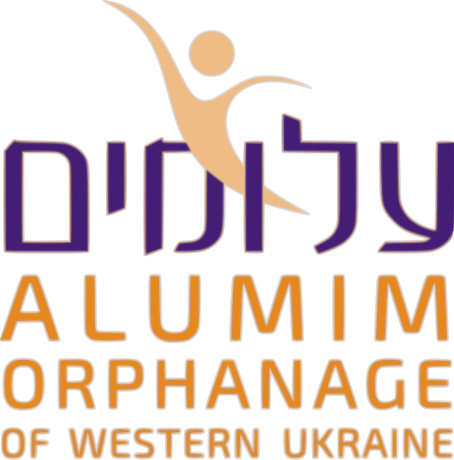 Alumim is a haven for children from dysfunctional homes including orphans, destitute, abandoned and abused children of all ages.
Alumim is a charity close to our hearts. HabAid was originally set up to fund a children's orphanage, so when we heard of the wonderful work Alumim were doing, it was a natural cause for HabAid to champion.
Alumim was founded in 2007 in the picturesque suburbs of Zhitomir, West Ukraine. It provides warmth and outstanding physical conditions to guarantee disadvantaged children stability, confidence and hope for a better future.
Alumim also offers numerous programs to accommodate destitute children. Fun-filled summer camps, extra-curricular activities, medical assistance, meals-on-wheels, and financial assistance all seek to provide help and support to as many children as possible.
With the current situation of political uncertainty in Ukraine and the consequential financial instability, the funds we provide are even more urgently needed as the children often go without the most basic of daily needs.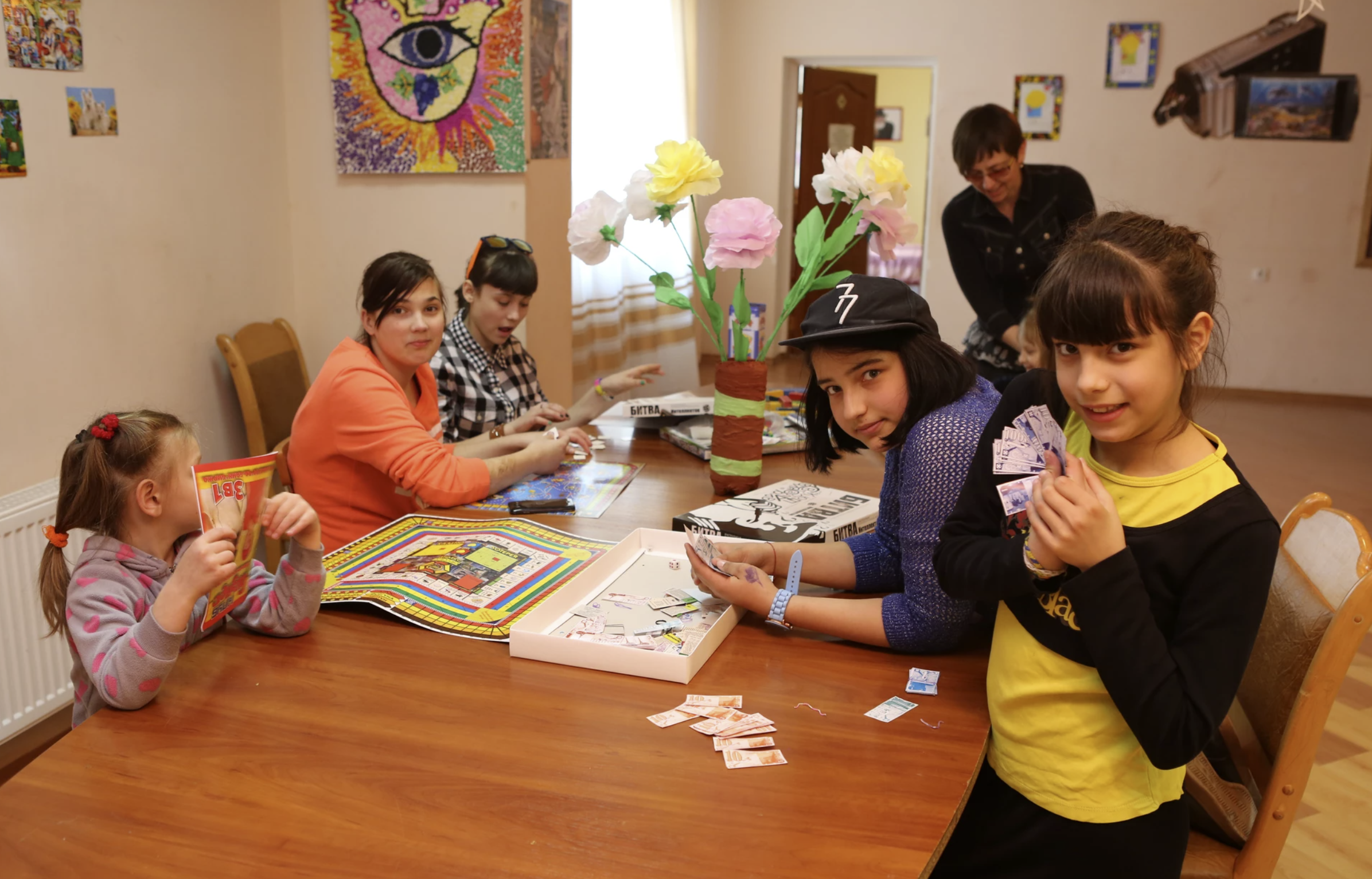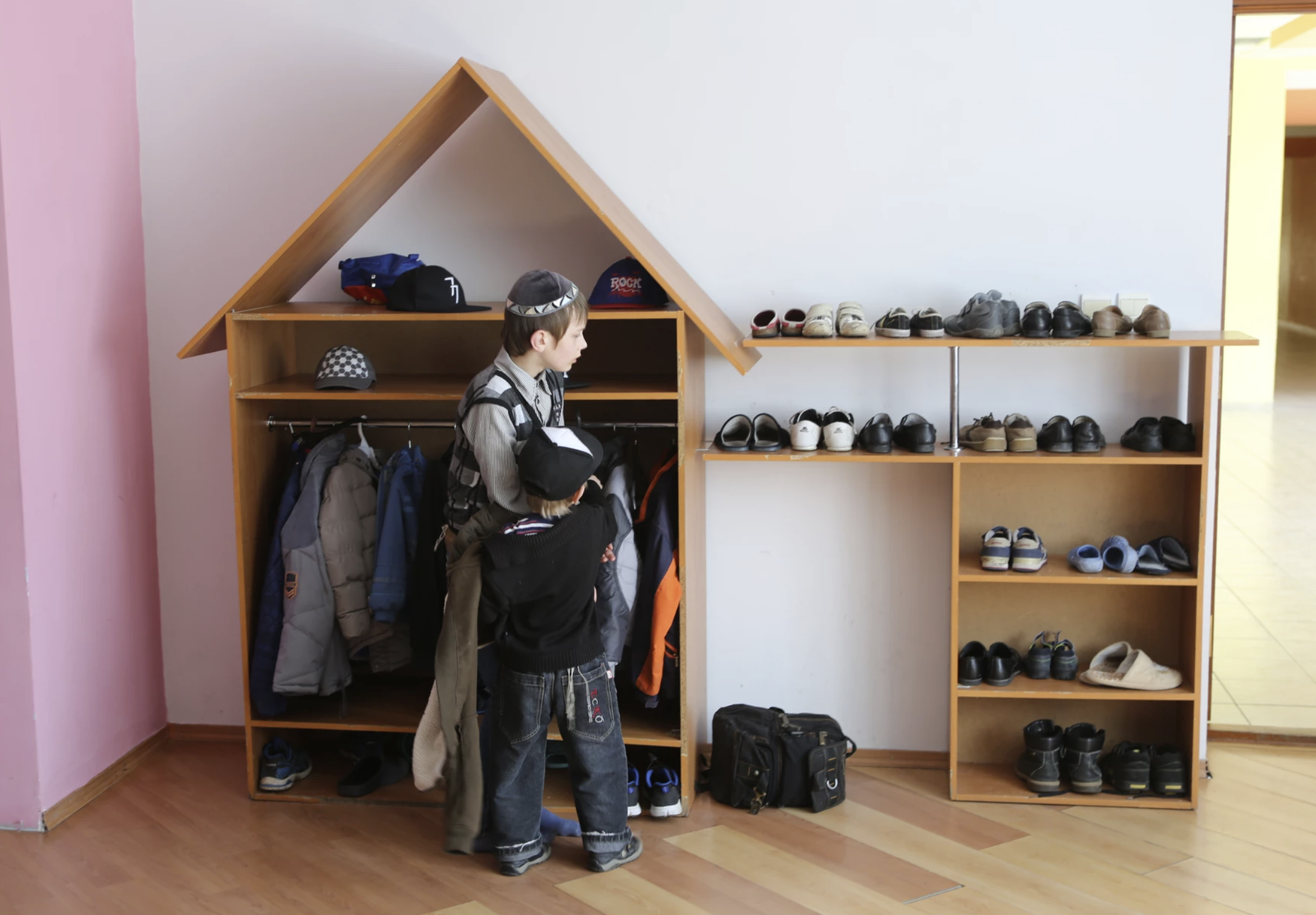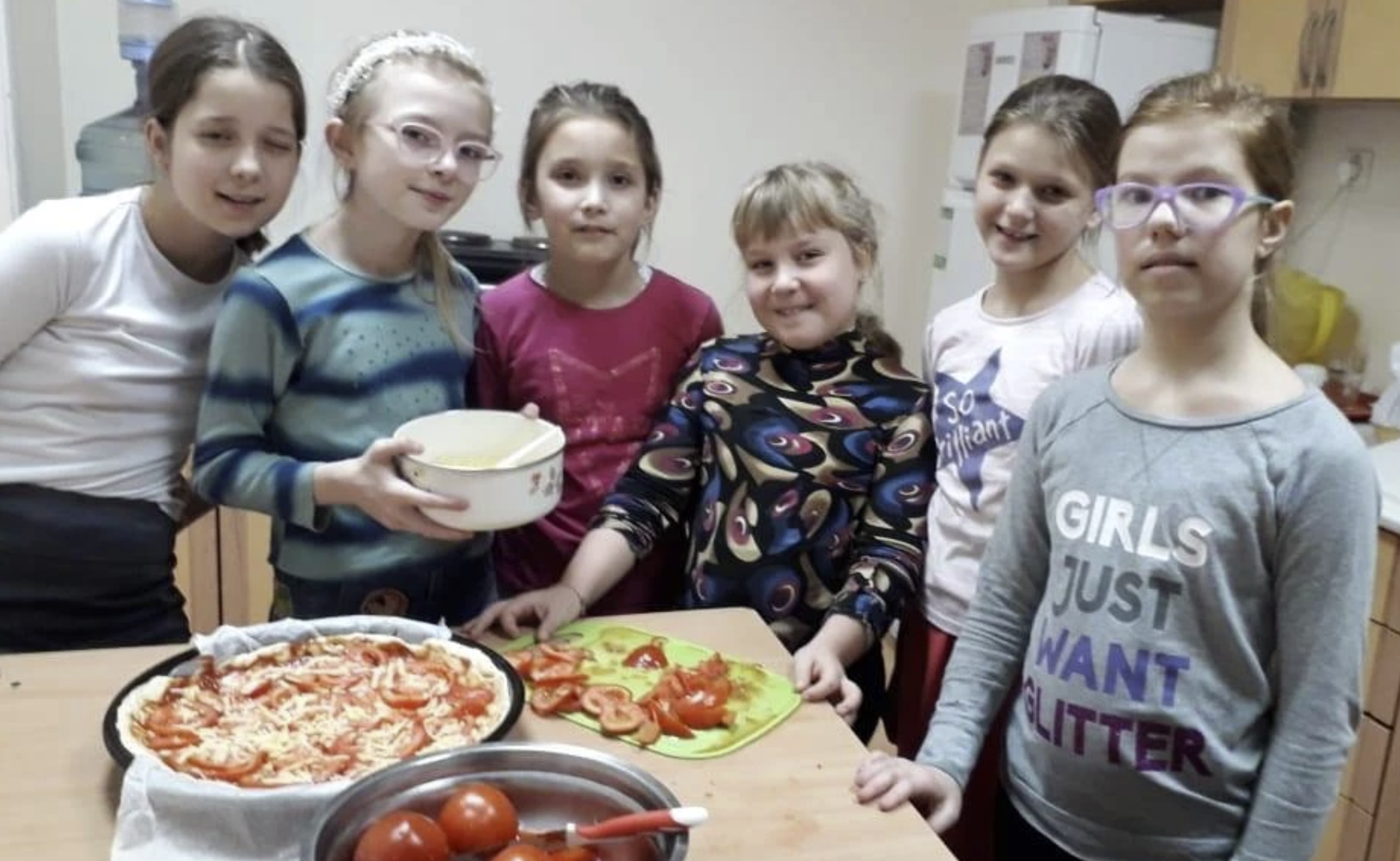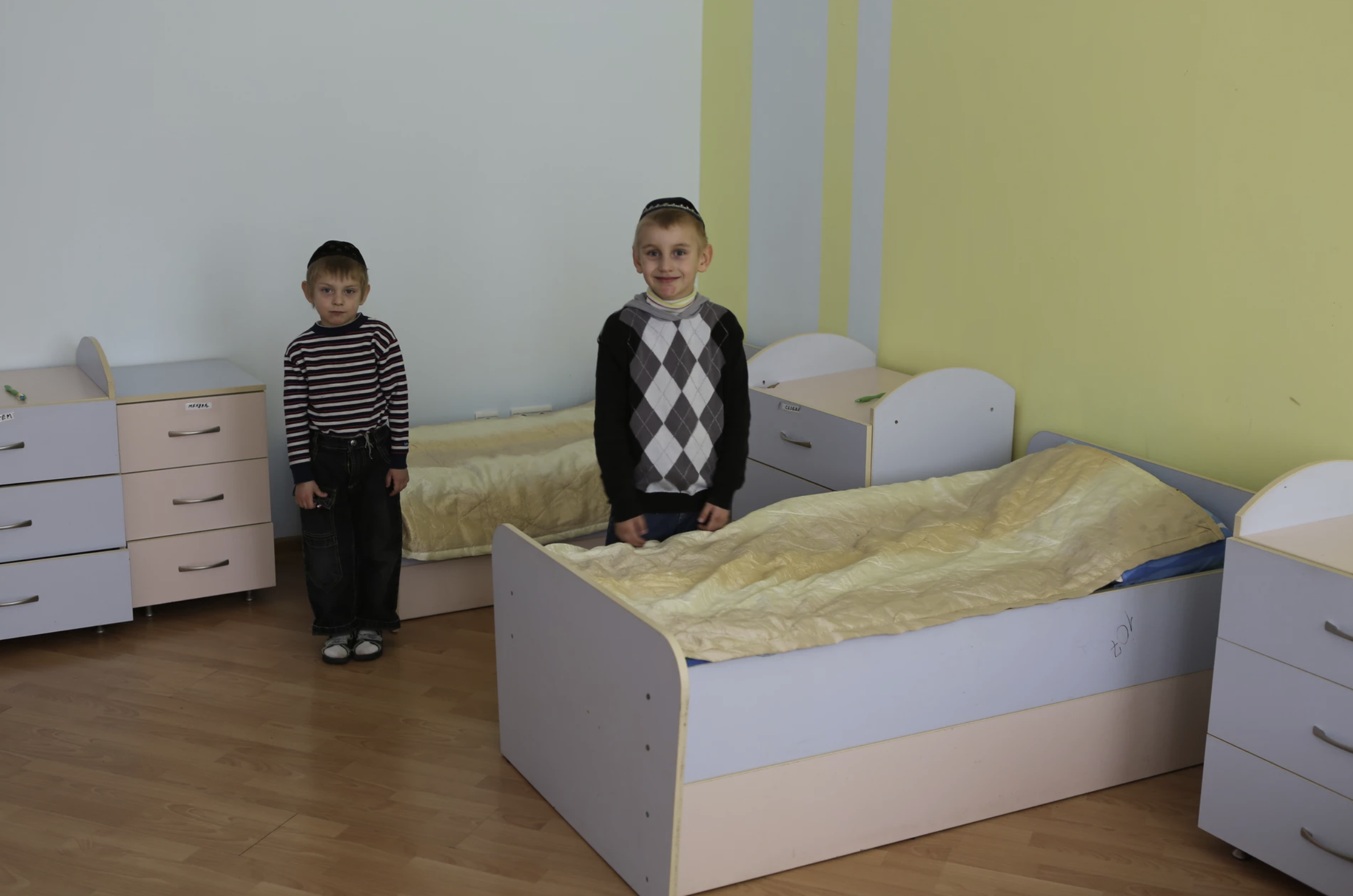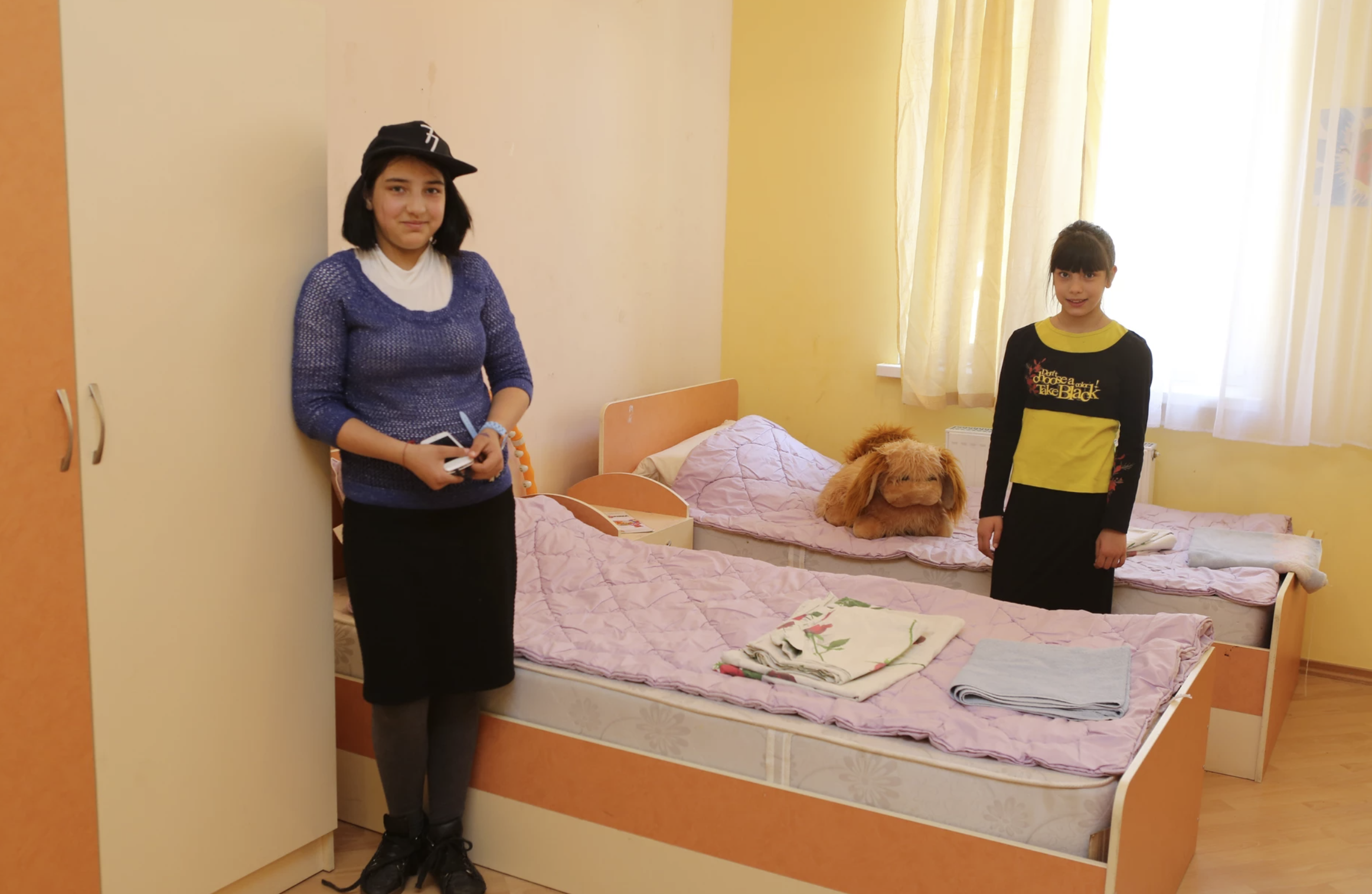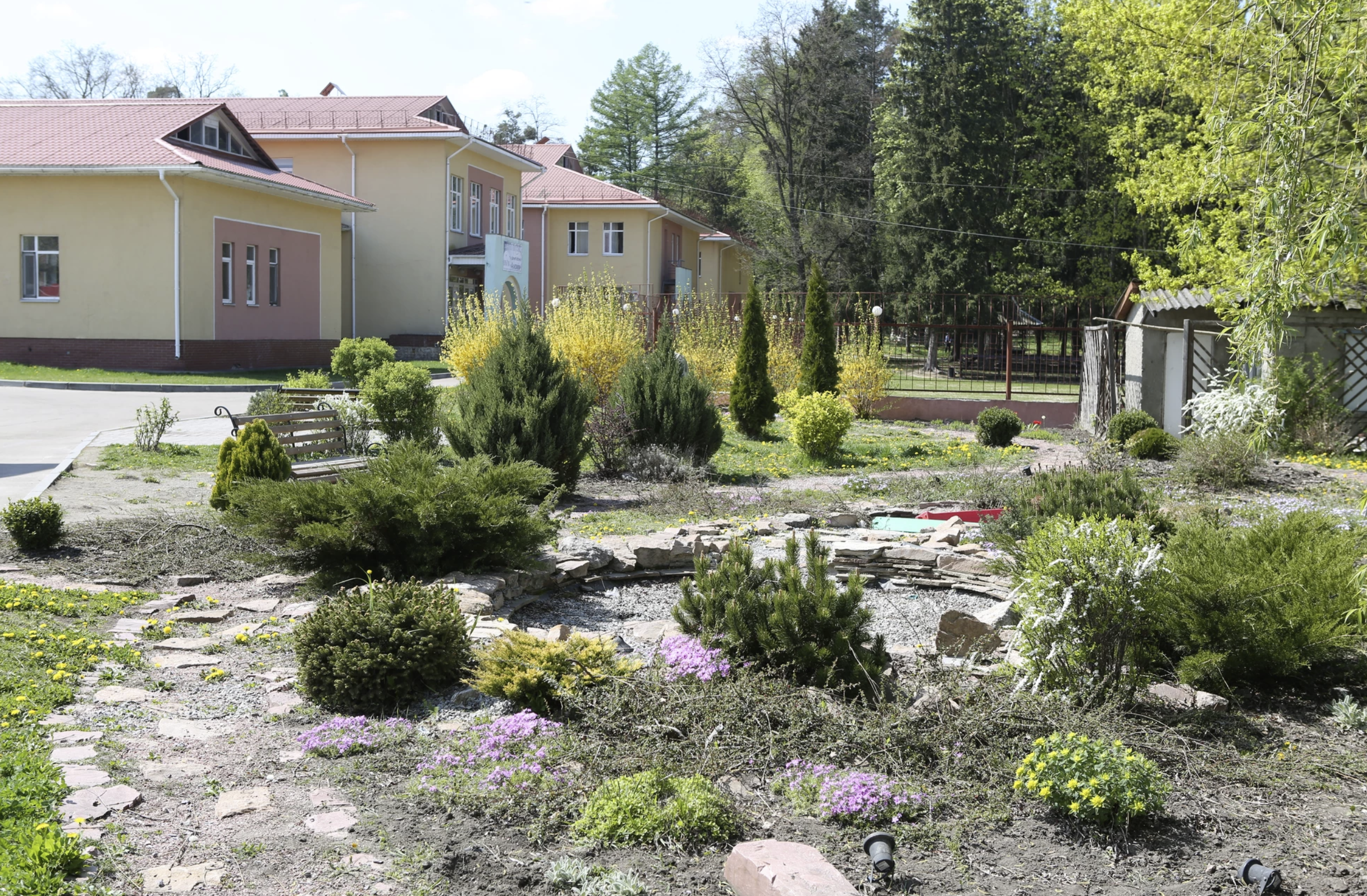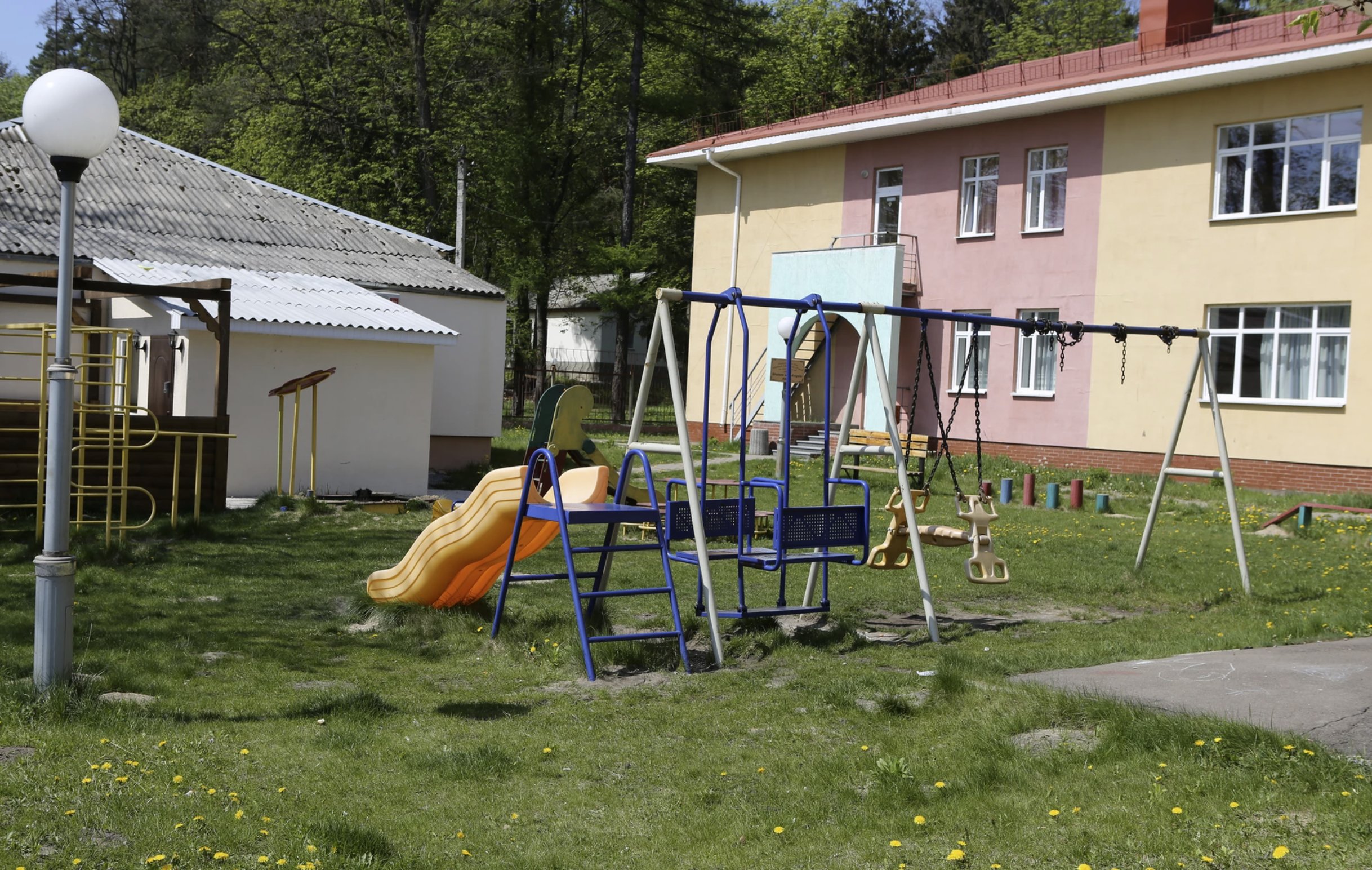 Once a year, and at our own personal cost, we send one of our committee members out to visit Alumim. We take the 40+ children out on day trips to the zoo, bowling, and other fun activities. We provide them with new shoes and clothes, take them out for meals and buy them educational books and school materials. We spend between £4,000 and £5,000 on the children each year. 
Alumim is part of our 4-FOR-4 fundraising event. Please help us to raise the £4,000 we need to provide the urgently needed funds for this wonderful children's home. Please Click the Donate Button Now.