Gesher helps Jewish individuals living in the UK or elsewhere in the EU who have taken the decision to explore living beyond their present Ultra-Orthodox community.
Gesher is a unique independent primary school, providing a specialist, meaningful and functional learning environment for children with special educational needs. This includes language, communication and social pragmatic difficulties. Gesher has a specialism in autism spectrum challenges (ASC).
Gesher believes that the right education changes lives and that every child deserves to feel happy, valued and safe within their school environment. The school offers a personalised learning environment and a whole-child approach to education that is designed to support each child's individual and unique needs. The curriculum is tailored to support pupils who have experienced anxiety, isolation, and difficulties with self-confidence in their previous settings. By taking a holistic approach and integrating therapeutic methods and outcomes throughout the school day, Gesher is able to provide a socially manageable and nurturing setting that enables pupils to thrive.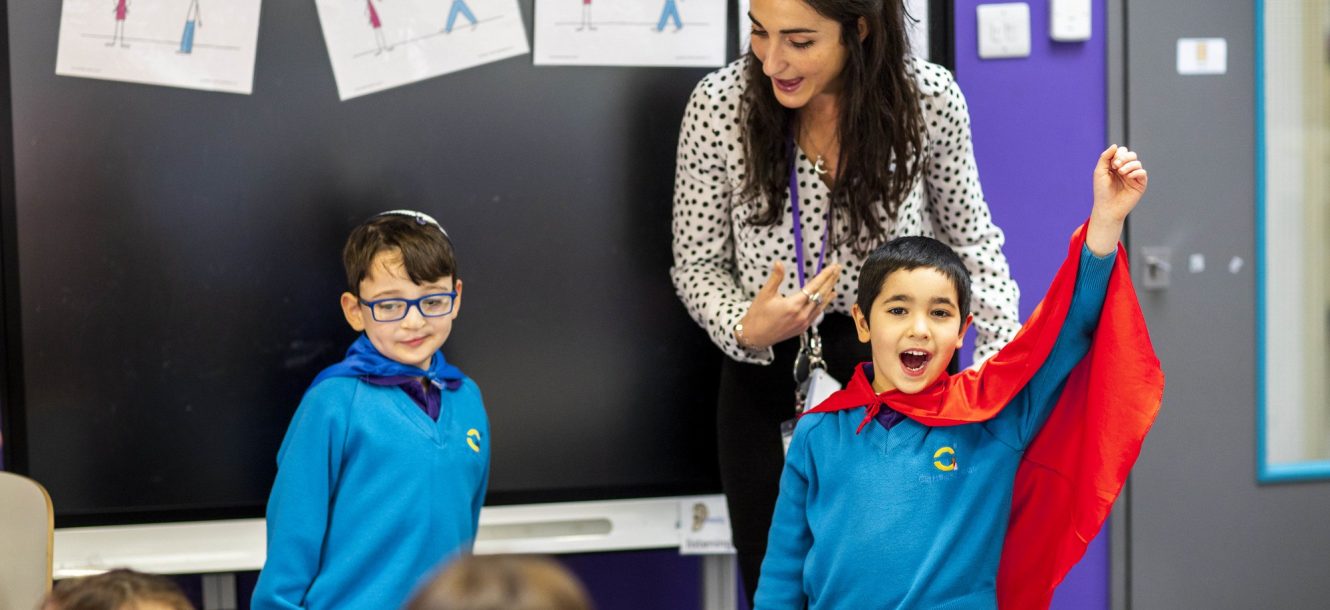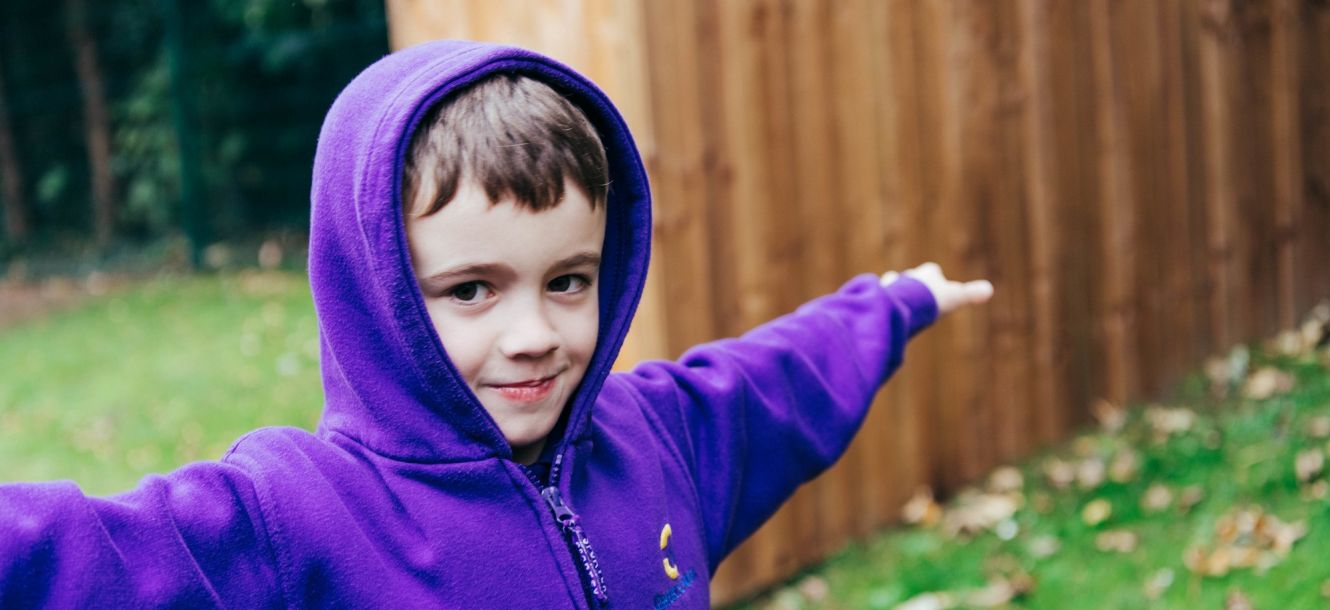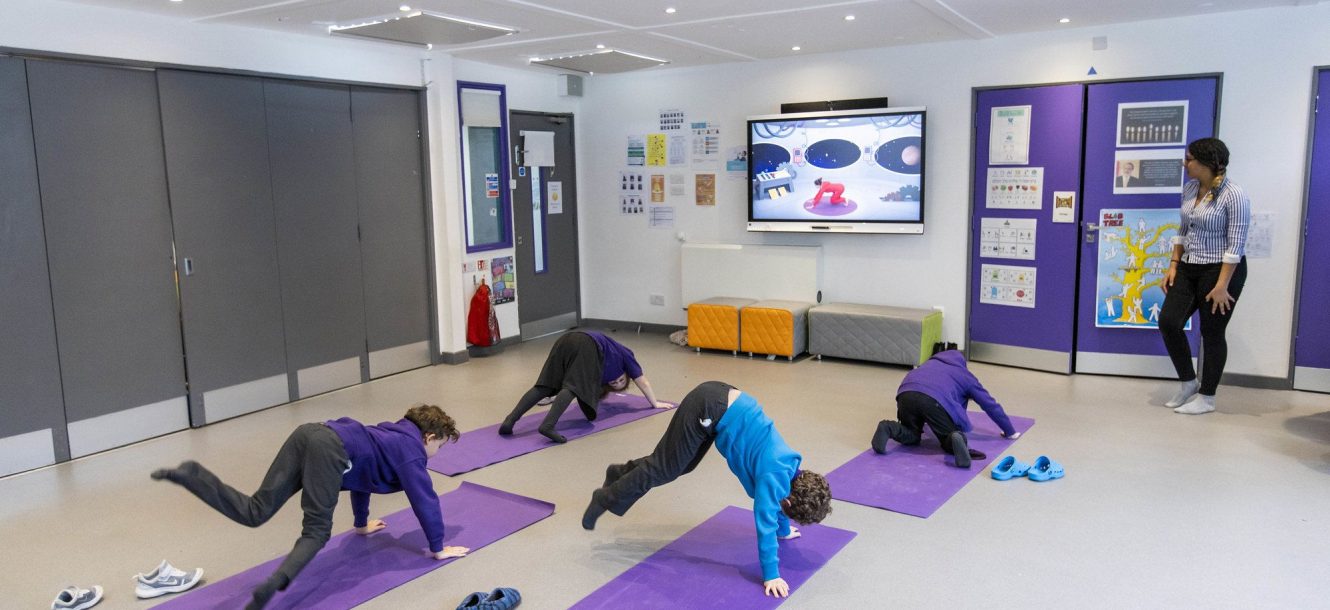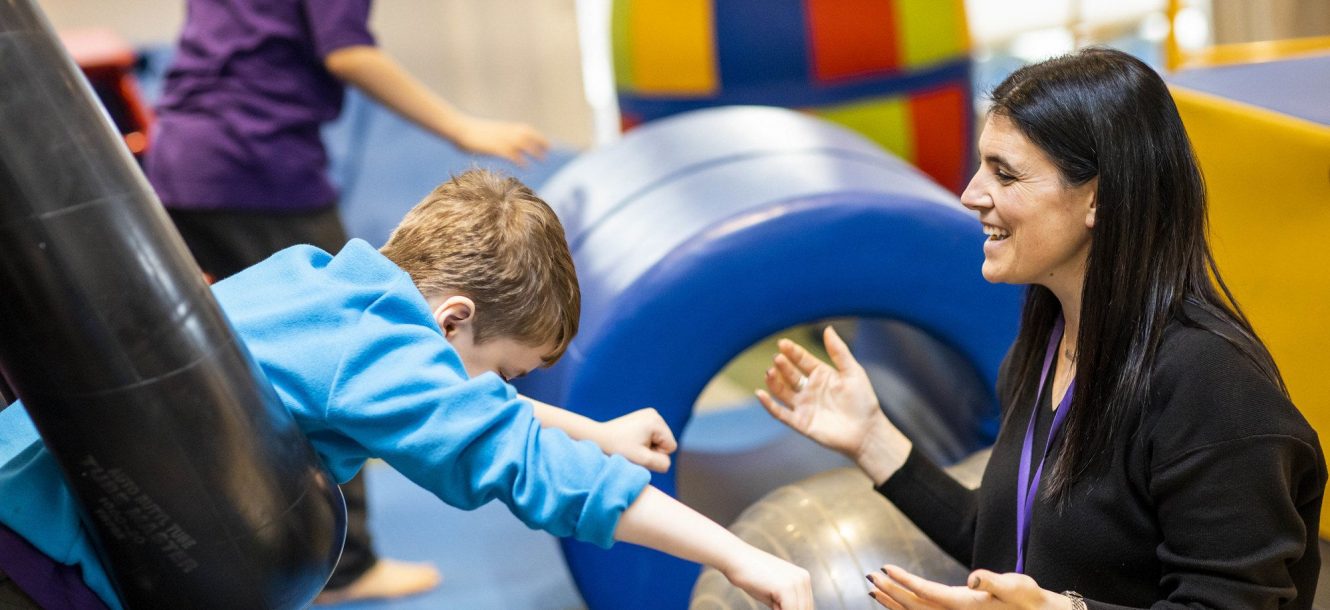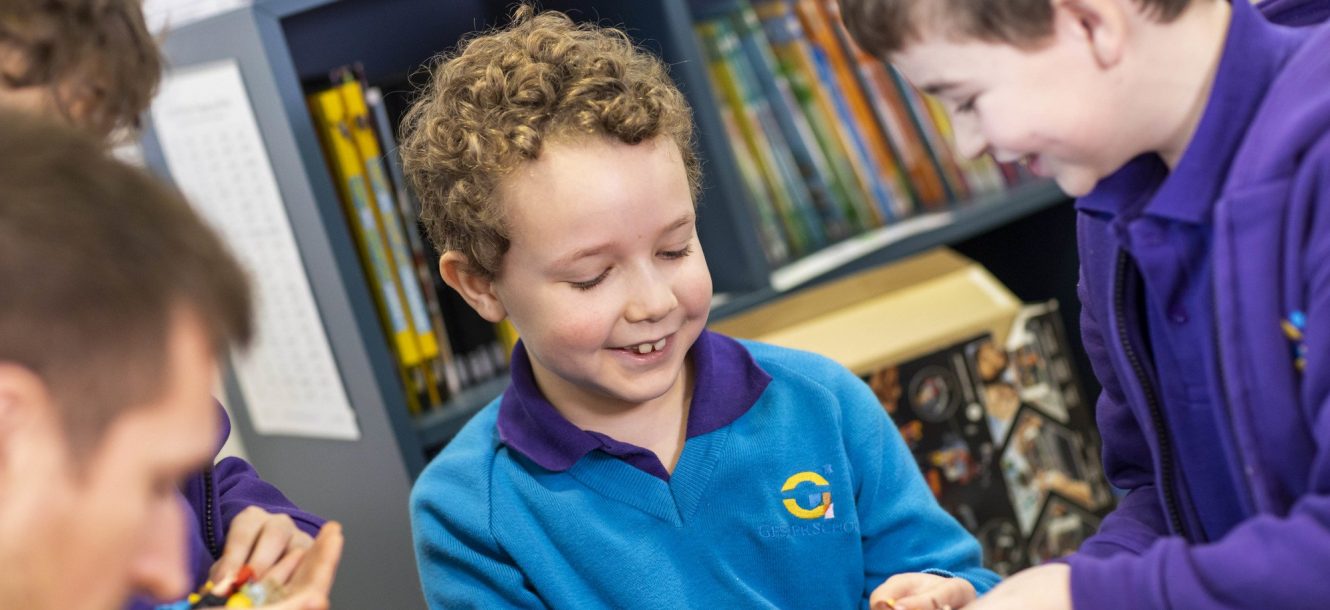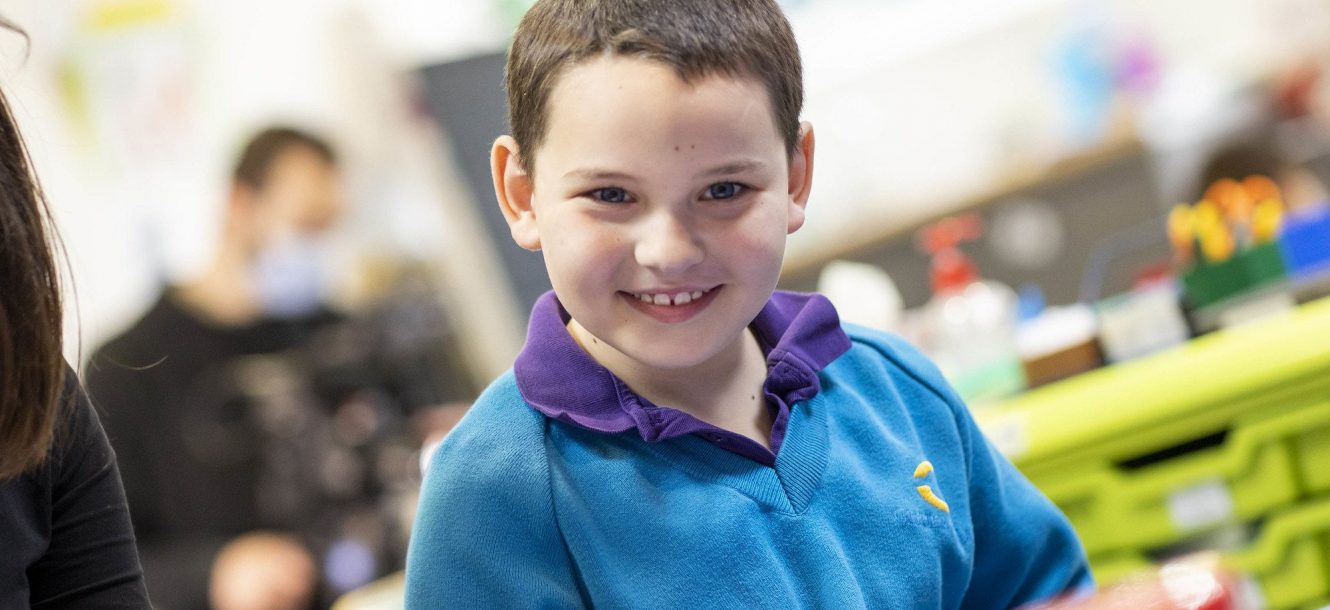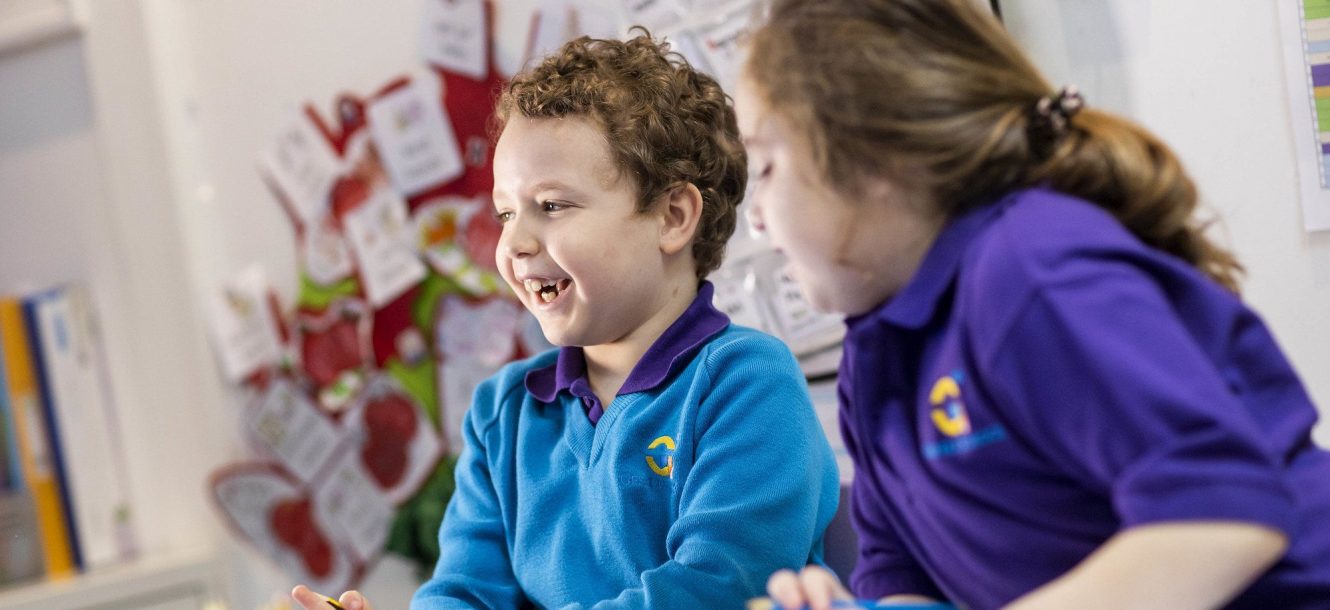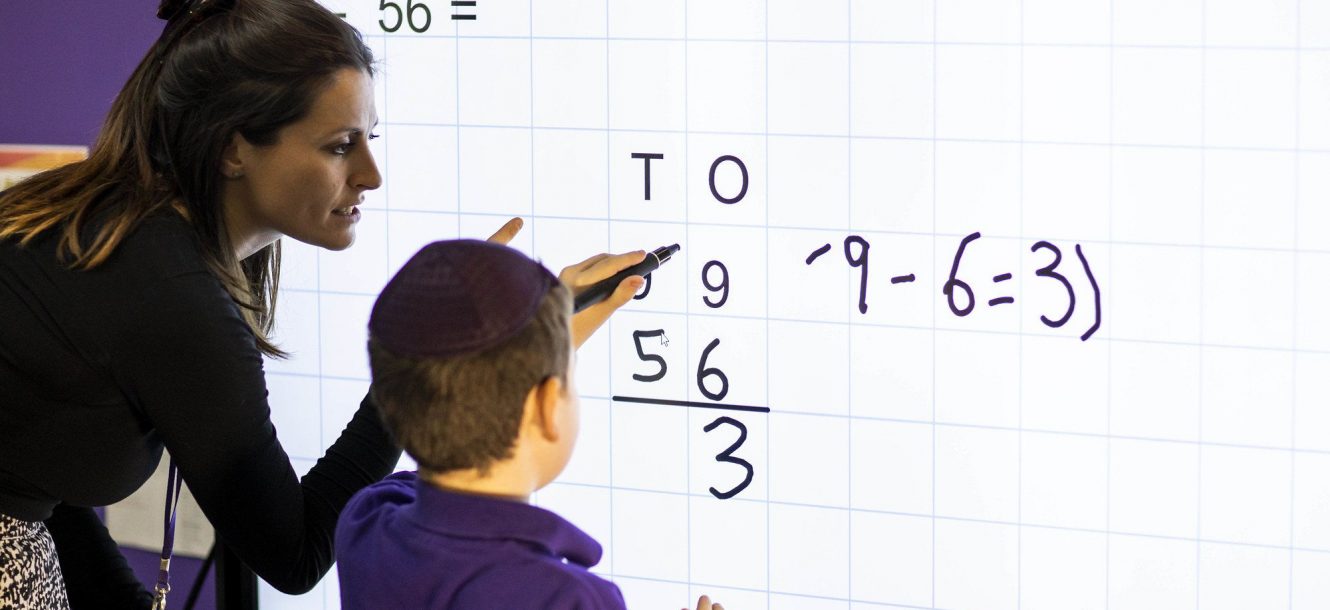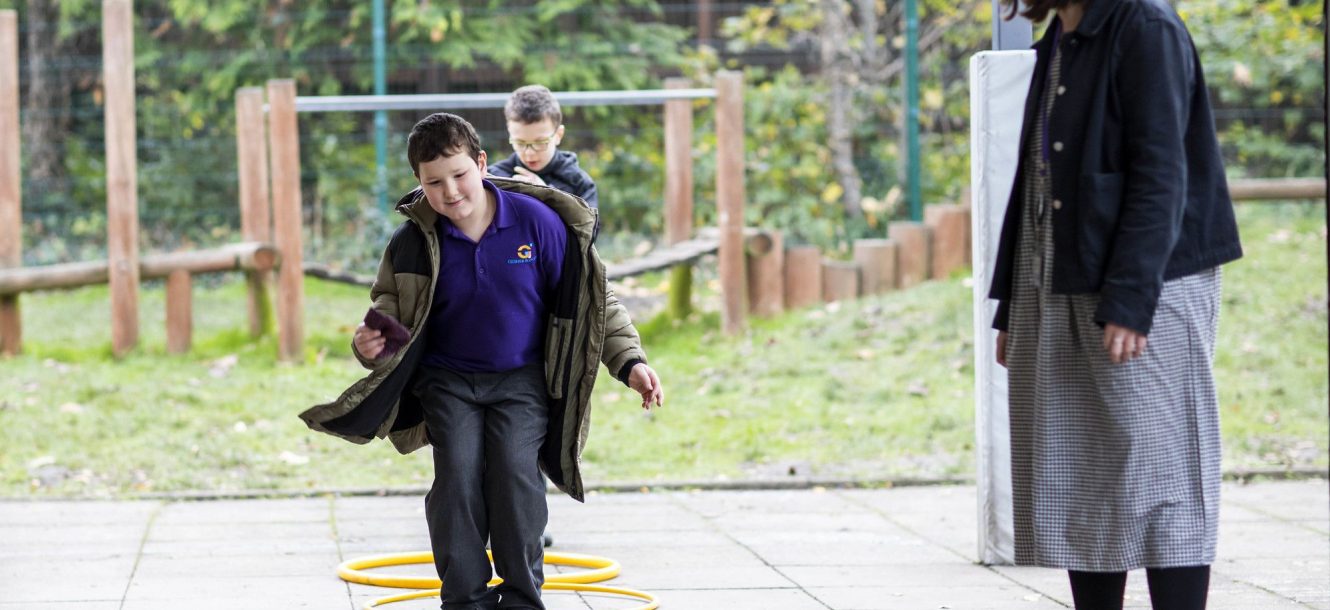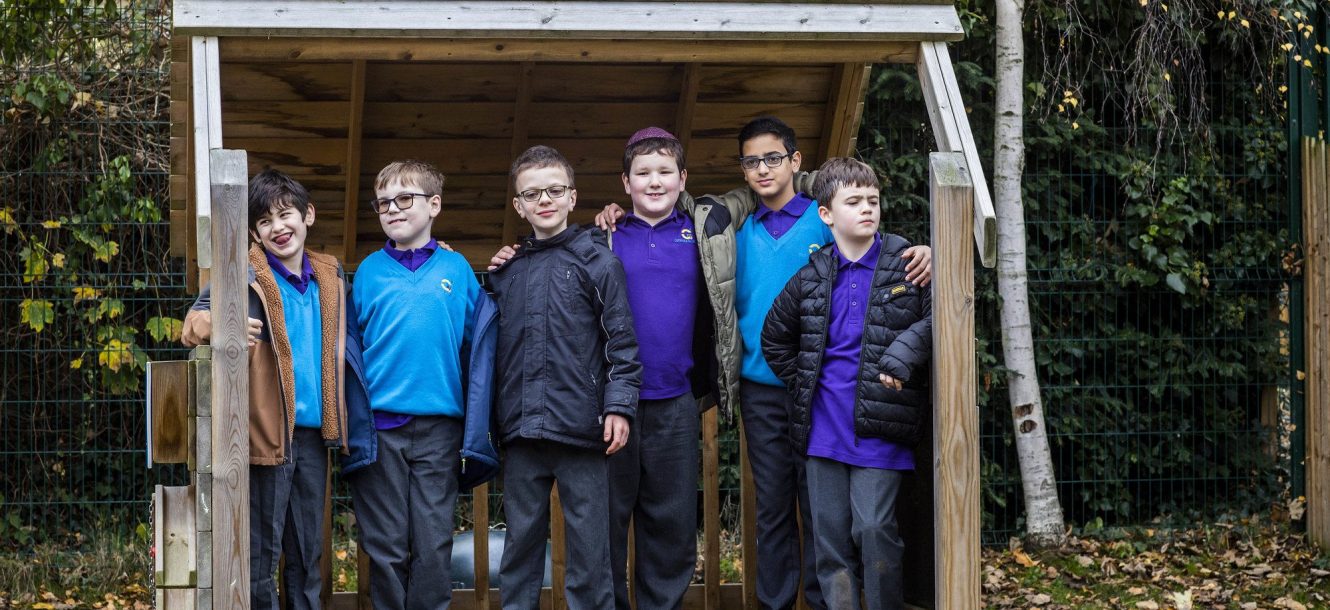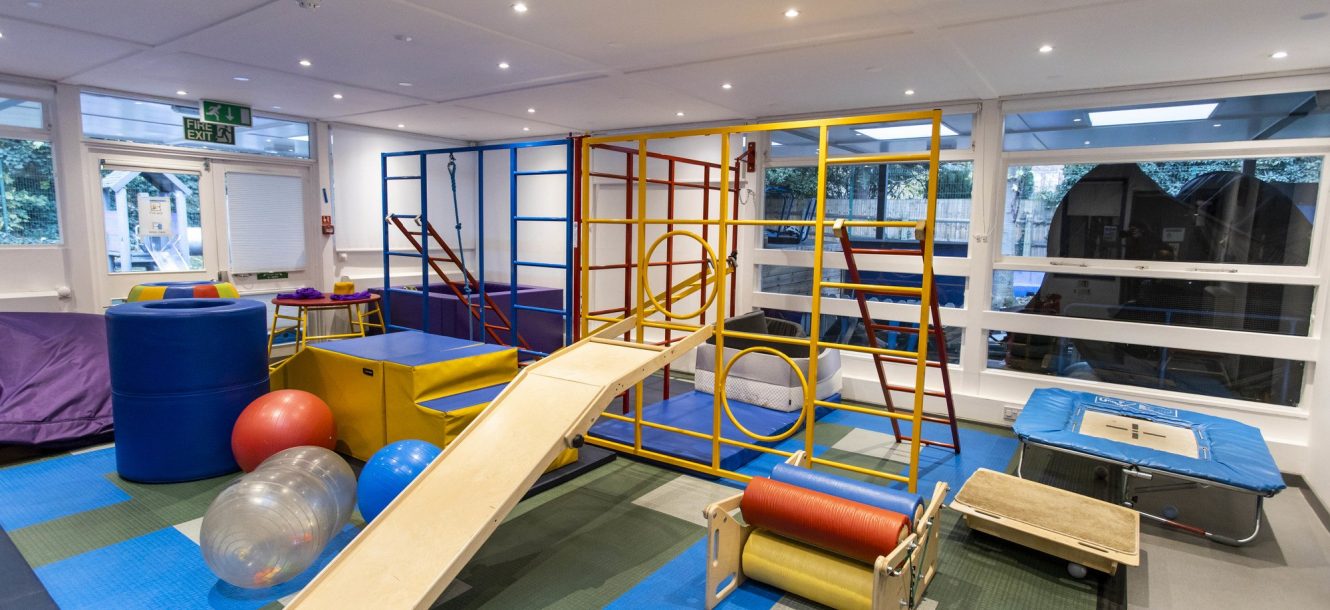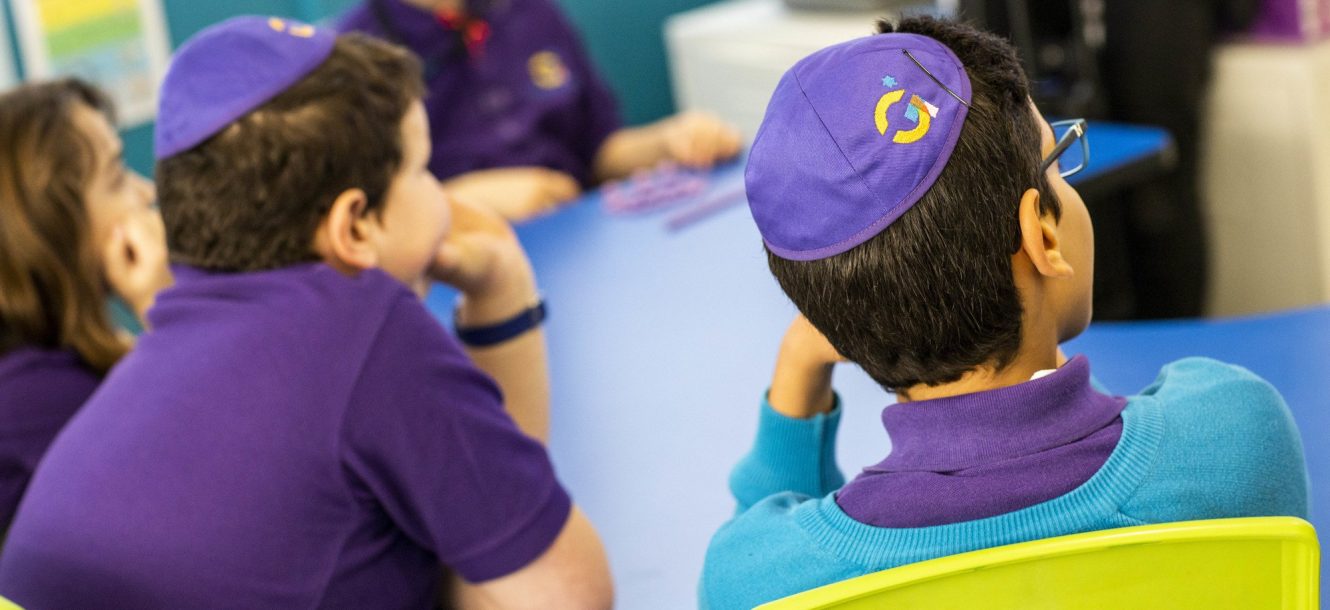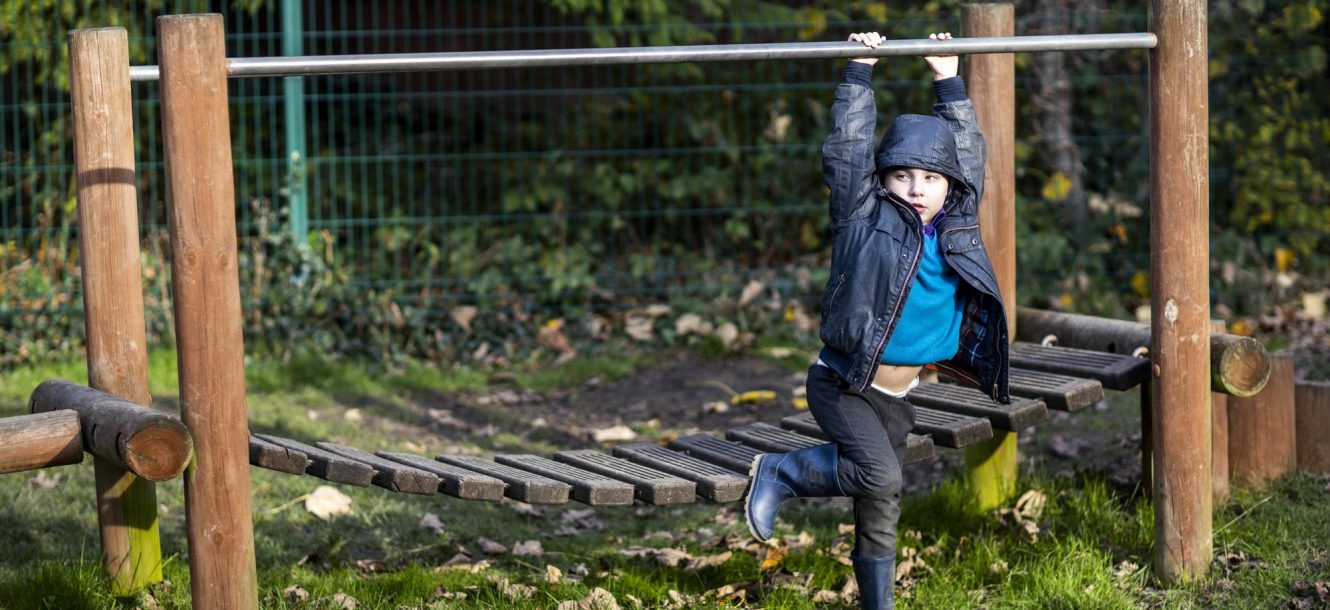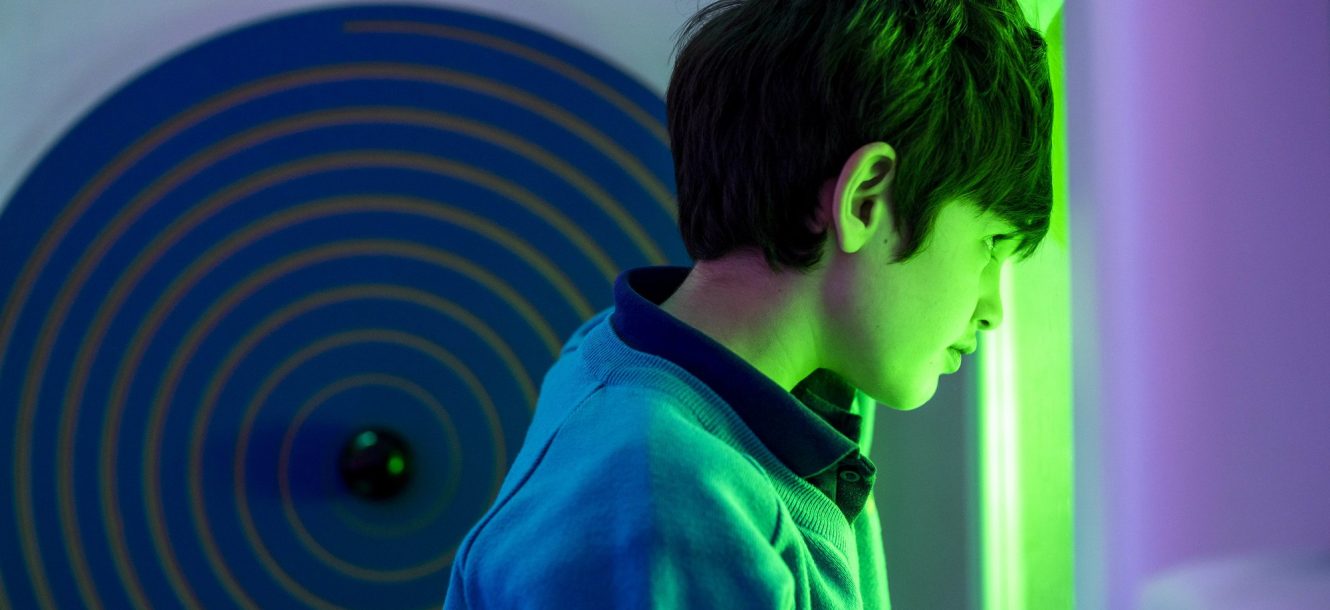 Gesher School is based in London and offers vitally important education needs to children with learning difficulties and behavioural problems. Classed as outstanding by Ofsted, the school is expanding and opening a secondary school. This requires considerable funding of which HabAid are proud to be providing ongoing support. Please help us to help this fabulous school and needy children.
Gesher school is part of our 4-FOR-4 fundraising event. Please help us to raise £4,000 to help grow this amazing school. Please click the Donate Button Now.