Langdon helps hundreds of adults and young people with learning disabilities and autism across the UK to live independent lives through supported living, education, employment support and social activities.
At the heart of Langdon is enabling Jewish people with learning disabilities to lead independent and fulfilling lives.
Langdon's goal is to ensure the people they support have the same opportunities as their peers. They do this by providing its members with places to live, supporting them to find work and whilst they're in work and fostering a community where members can socialise in a safe and fun way.
Langdon College began with six students and was named after Margaret Langdon, a prominent Manchester Jewish philanthropist and activist in community care, who set up Delamere Forest School in 1921.
In 2005, Langdon established supported living communities for people leaving the College. Today, the Langdon community is now made up of over 100 people, living in supported accommodation in over 50 properties in Manchester, Edgware and Borehamwood. A dedicated employment service was set up in 2004, and Maccabi House, a community building for Langdon and its members, was opened in Edgware in 2012. Langdon's support to its members is provided within a Jewish ethos.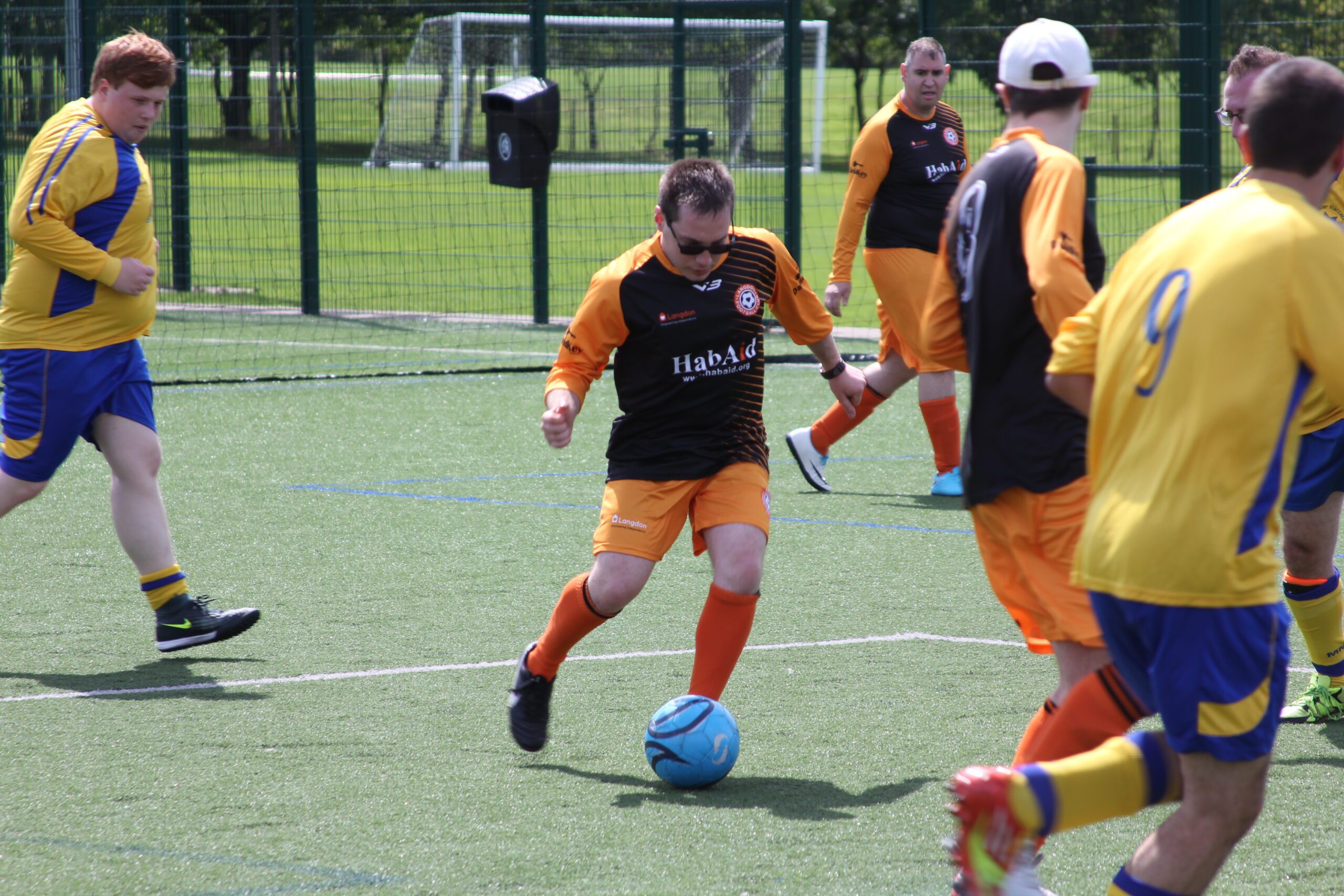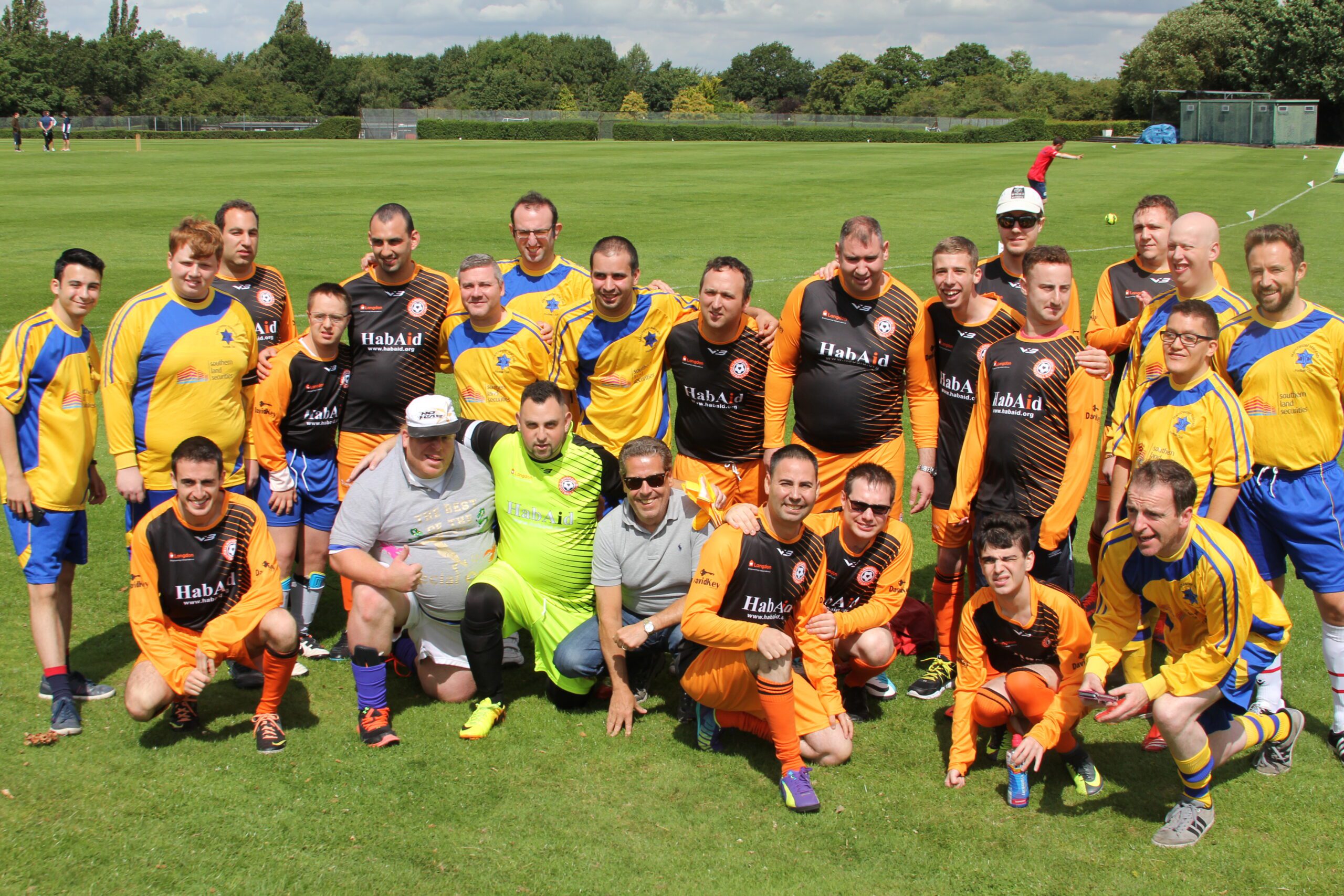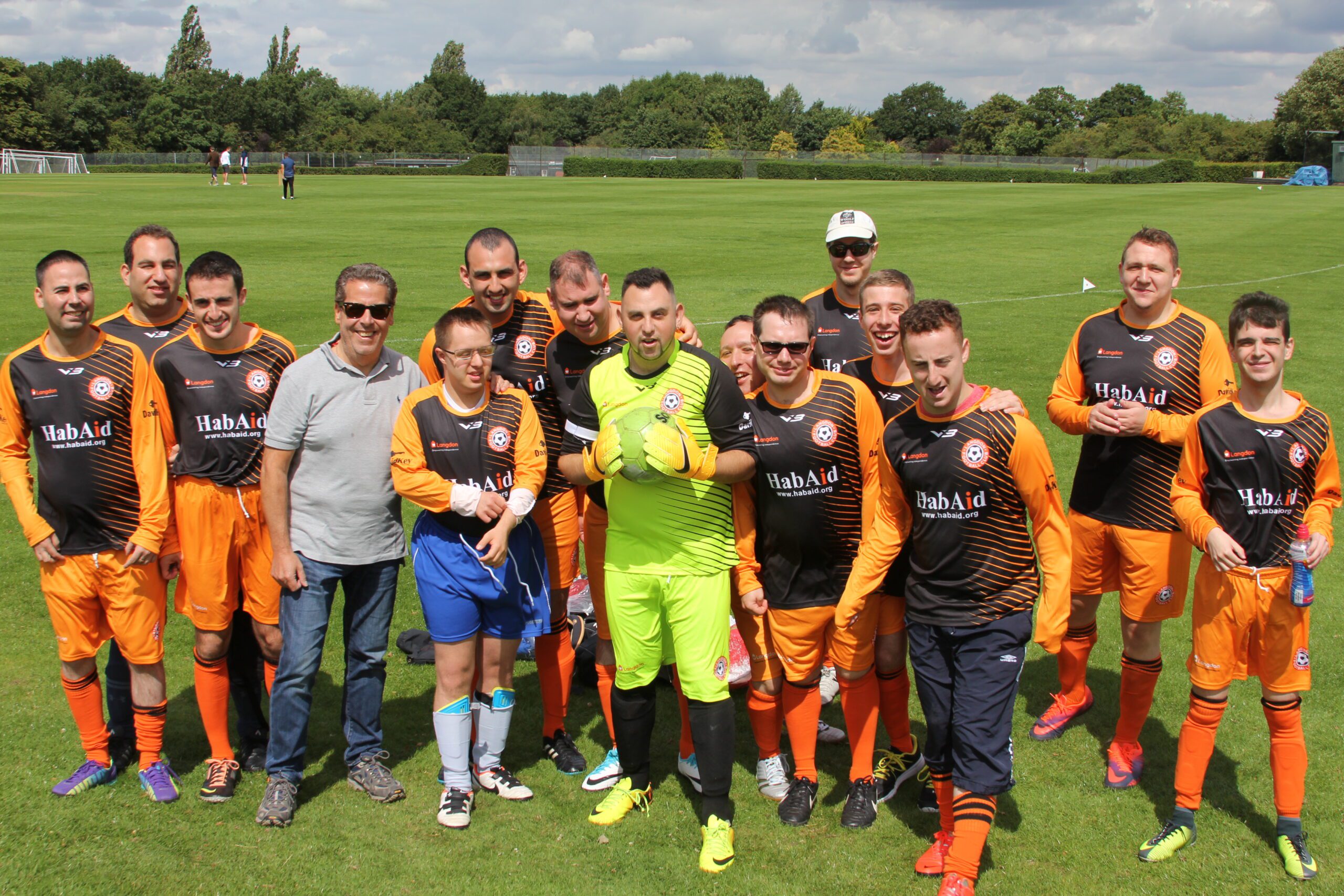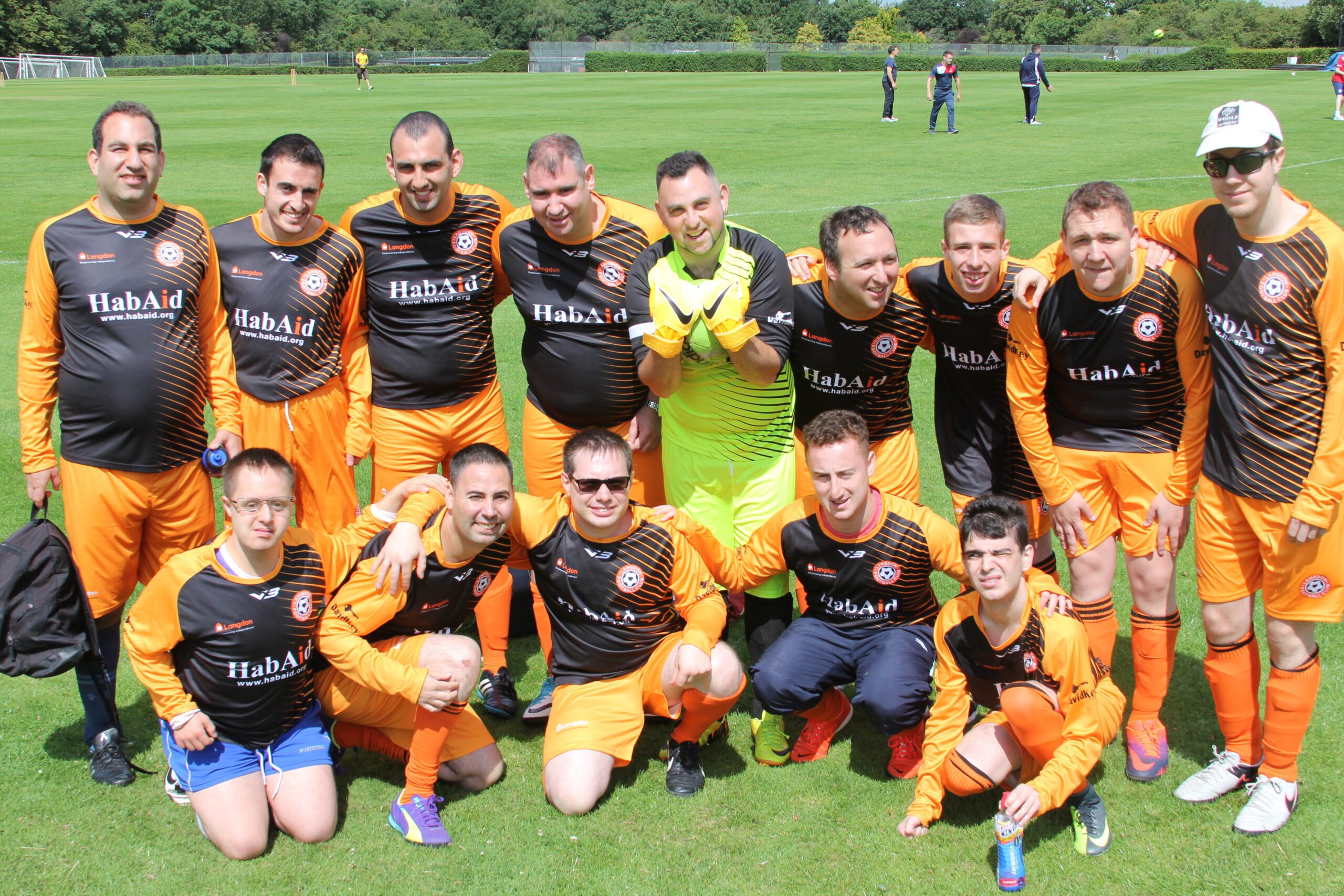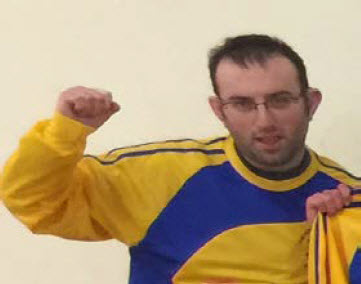 Without Langdon's help, these ordinary ambitions would remain beyond their reach. Our mission is to provide the extra support our people need to lead independent and fulfilling lives.
Based in thge UK, Langdon is close to HabAid's heart. this wonderful foundation does so much to help put disadvantage children on a level footing in society. Please donate with whatever you can. Thank you!