Israel Sports Centre for the Disabled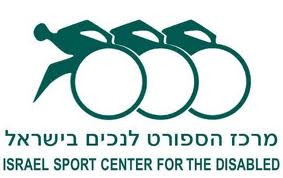 The Israel Sports Center for the Disabled (ISCD) is an Israeli institution operated by ILAN aimed at rehabilitation of the physically challenged through sport.
The ILAN Ramat Gan Sports Centre for the Disabled (SPIVAK), offers children and teenagers from newborn, with physical conditions a means of rehabilitation through leisure, recreational and competitive sports activities. the programme is accompanied by professionals such as Prof. Yeshayahu Hotxler, head of the rehabilitation programme and a senior lecturer at Wingate, Israel prize winner and former athlete Baruch Hagai. All joined by a team of sports instructors, physiotherapists, teachers and coaches for physical education and rehabilitation for the disabled.
the programmes are comprehensive and varied and include team sports, individual work to improve motor skills and physical fitness. They also encourage excellence in sports and the treatment and promotion of Paralympic Athletes.
"SPIVAK" is one of the largest adapted sports centres in the world and was founded in 1960.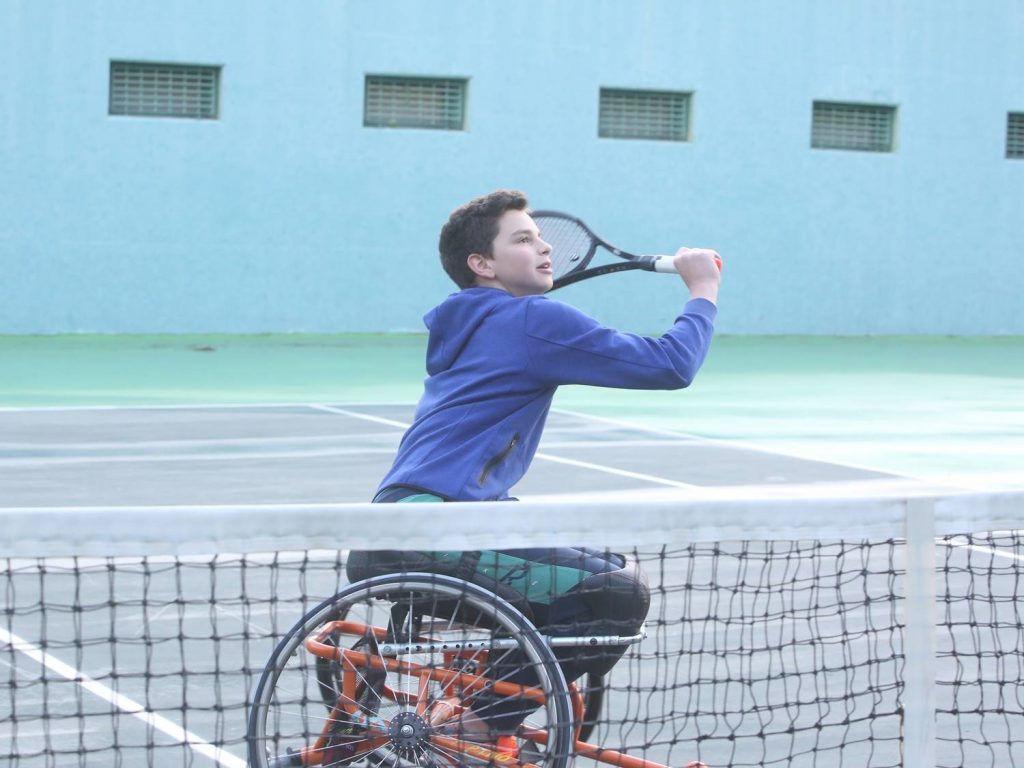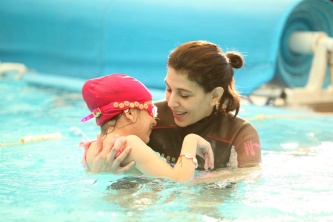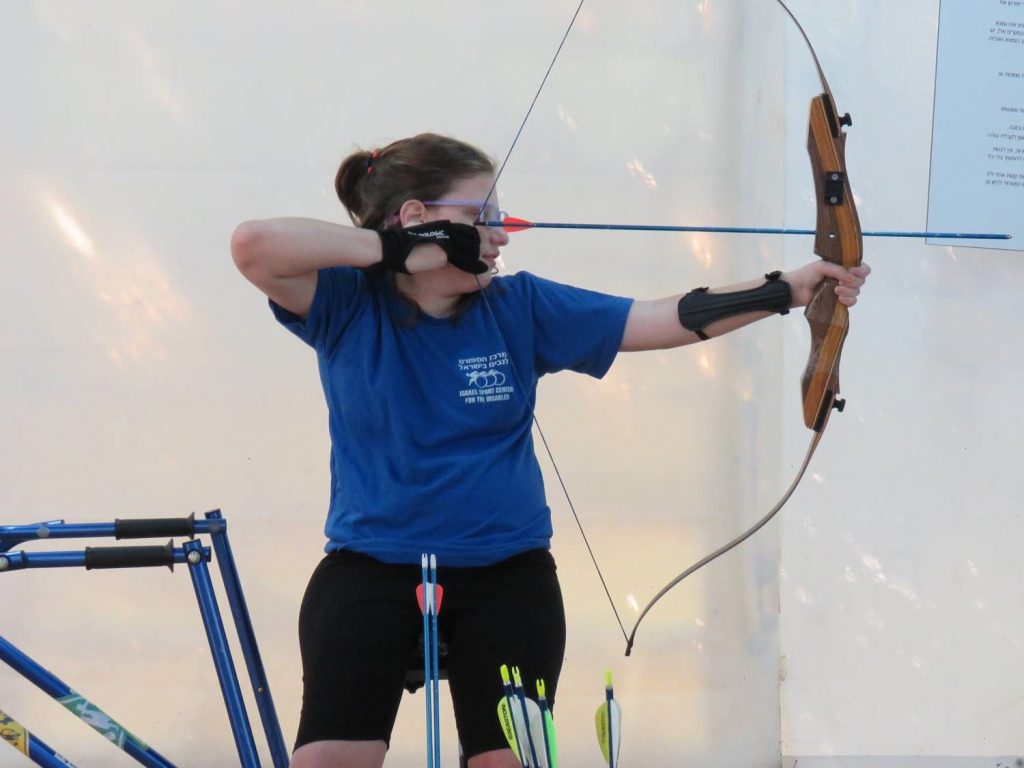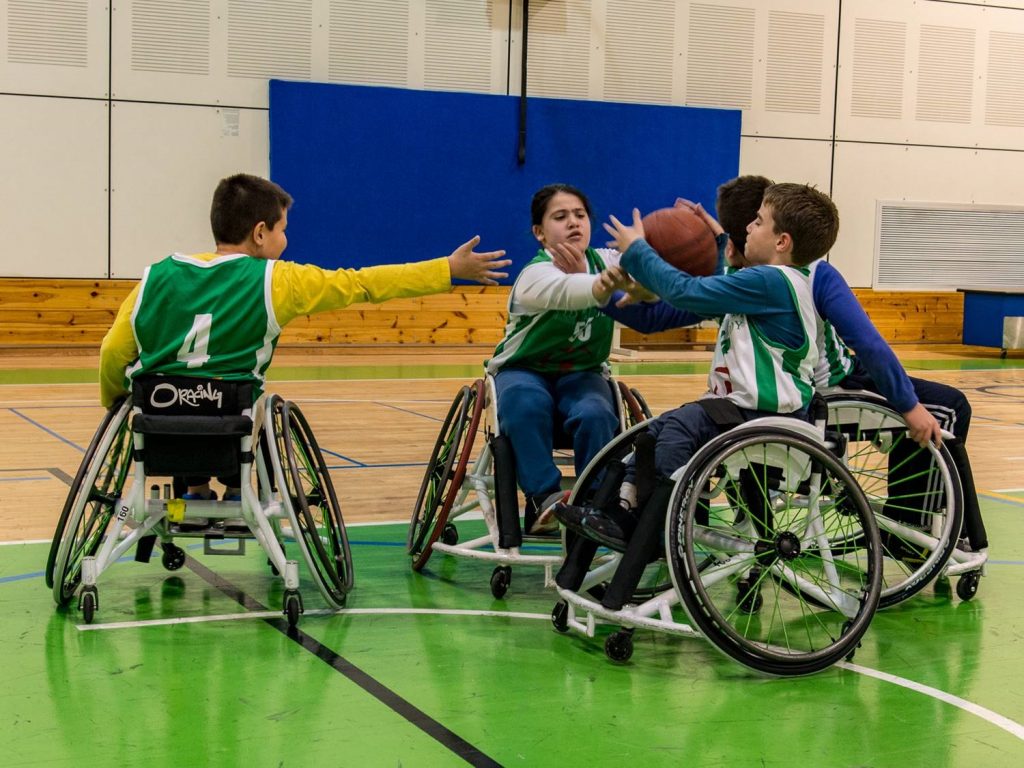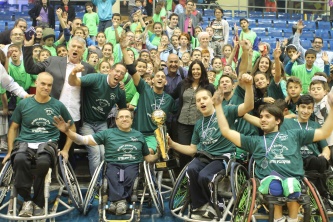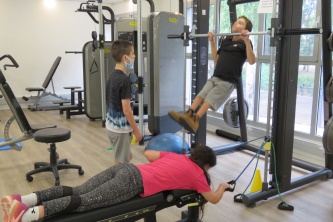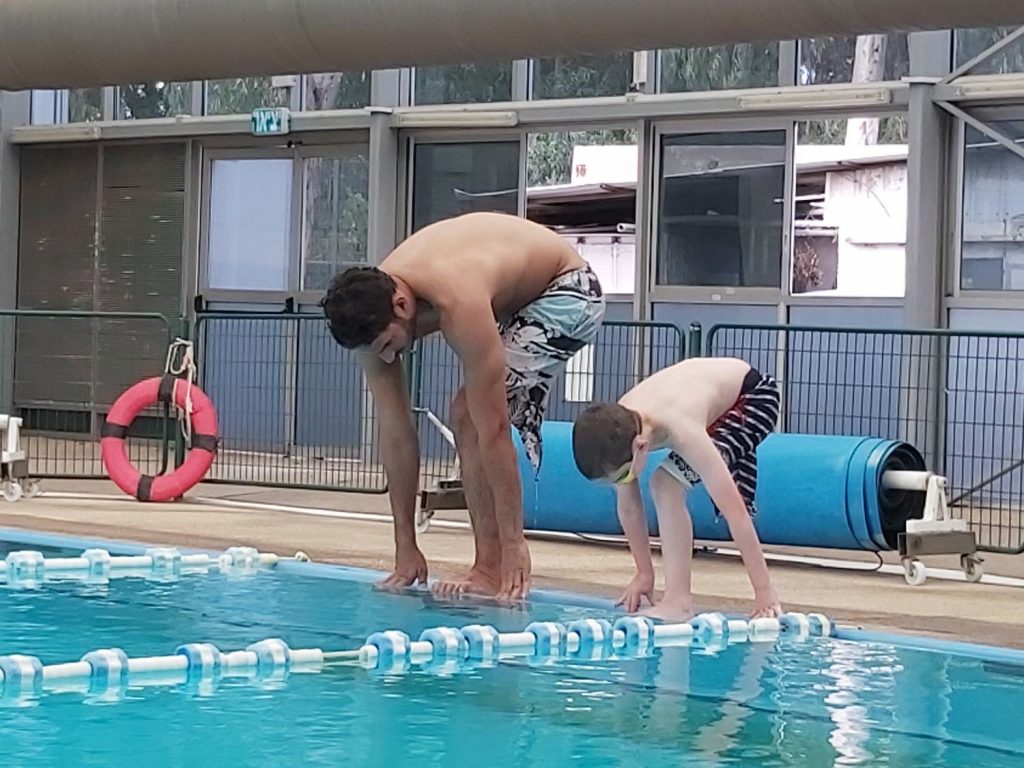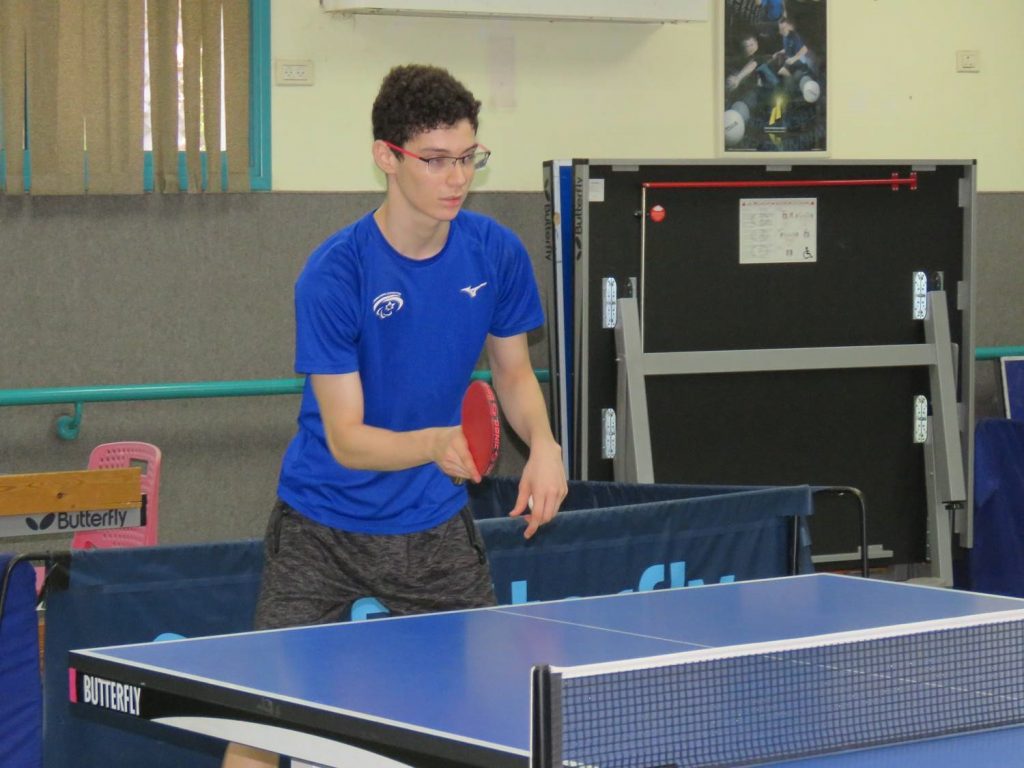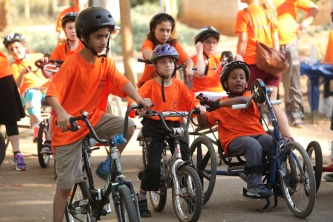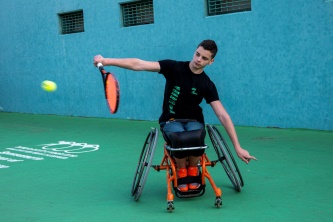 HabAid is a proud supporter of the world-renowned Israel Sports Centre for the Disabled (ISCD). Founded on the principles of Sir Ludwig Goodman at Stoke Mandeville, Buckinghamshire, England, the Centre produces extraordinary rehabilitation through the magic of sport. At the Centre small achievements grow into big victories. ISCD welcomes all members, regardless of race, creed or religion, helping them to lead active, productive and happy lives.
We at HabAid are dedicated to helping the Centre achieve its uplifting mission by offering financial support. All donations go directly to the Centre.