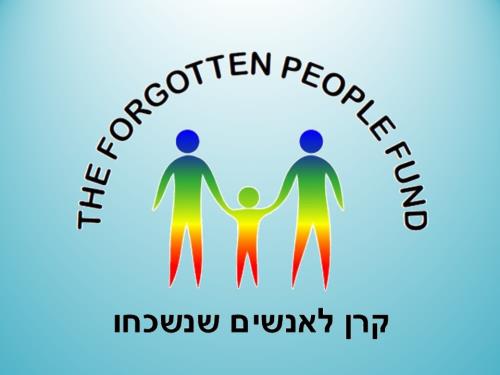 The Forgotten Peoples Fund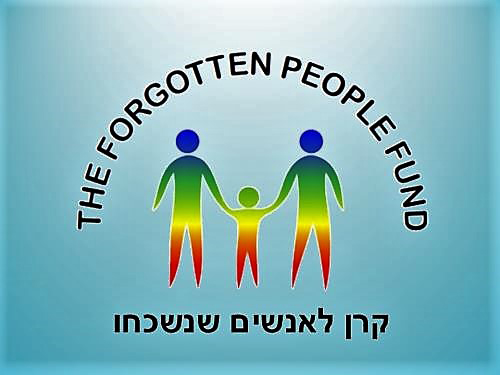 The name – Forgotten People Fund – was chosen because the promises that had been made to the Ethiopian people, when they were brought to Israel by the State of Israel, have all but been forgotten.
In 1984, having crossed into Sudan, some 8,000 Ethiopian Jews were airlifted to Israel with the aid of the USA, Canada and the UK. Since Israel could not land in Sudan, they had to make their way via Belgium. This Aliyah (return) was named "Operation Moses". In May 1991, on a Sabbath, the second "miracle" airlift occurred. In "Operation Solomon". Military, civilian and private planes – anything that could fly the distance – took off from Israel, landed in Ethiopia, refuelled while loading up with passengers flew back to Israel, refuelled as the passengers disembarked and flew back again.
Over a period of 24 hours, 14,000 Ethiopian Jews were brought "home". No one who saw it will ever forget the sight of Ethiopian Jews, disembarking in Israel, dropping on their knees, and kissing the ground of their beloved Zion. By the year 2000, 57,000 Ethiopian immigrants had come to Israel. By 2015, the Ethiopian-Israeli population numbered 135,000.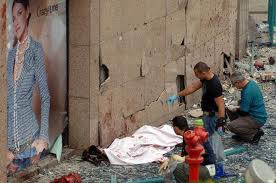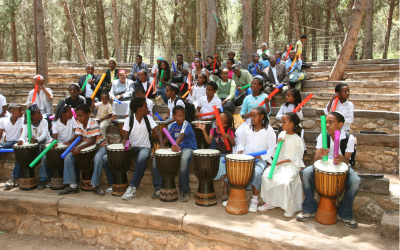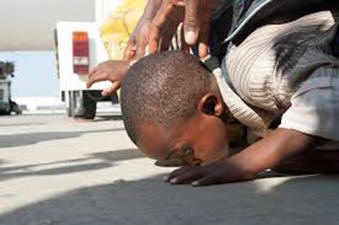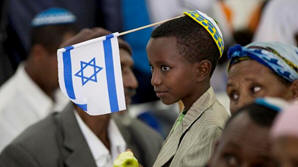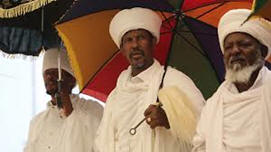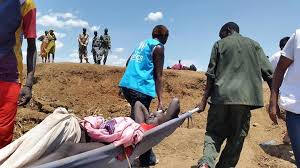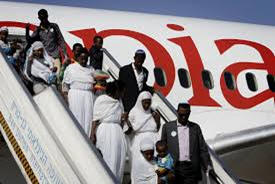 For many, the absorption process has been very difficult. The hardest hit has been the largely illiterate elders. For these former farmers, learning Hebrew and adjusting to life in a small, crowded city apartment has been insurmountable obstacles. the challenge of integration is an issue for these people and they often live below the poverty line. Vital funds are needed to help the children get an education and obtain the bare necessities of daily life.
Forgotten People Fund is part of our 4-FOR-4 fundraising event. Living above the poverty line is a basic human necessity. HabAid provides funds for the children to get an education and become a vaued member of society.