Karmiel Children's Village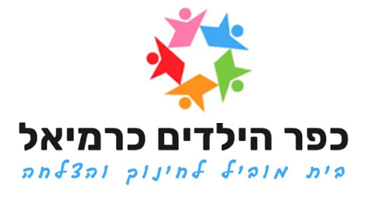 The Karmiel Children and Youth Village is the largest village of the Israel Children's Training Centre and educates over 200 children aged 5-18 who are referred from all over the country
The Karmiel Children's Village was founded by Reha Freire in 1978 and has over 205 students from kindergarten to twelfth grade.
The children's village is a happy, fun place to grow up. the village staff are warm and supportive and take care of and accompany the children and maximise their potential. The village is well kept and in a beautiful setting which Karmiel believes creates the right atmosphere for nurturing friendship and growth in learning.
The children who attend the village li#ve in nurseries where around 12 children of different ages are put together with 'parents' (a married couple with their own biological children). The parents accompany the children helping them and their needs around the clock. The sacrifice these people provide is exceptional as they raise their own biological children along with the 'adopted' children.
The children's village is an integral part of life in Carmiel, all the children are educated in the schools and kindergartens in the city which makes a significant contribution to their success.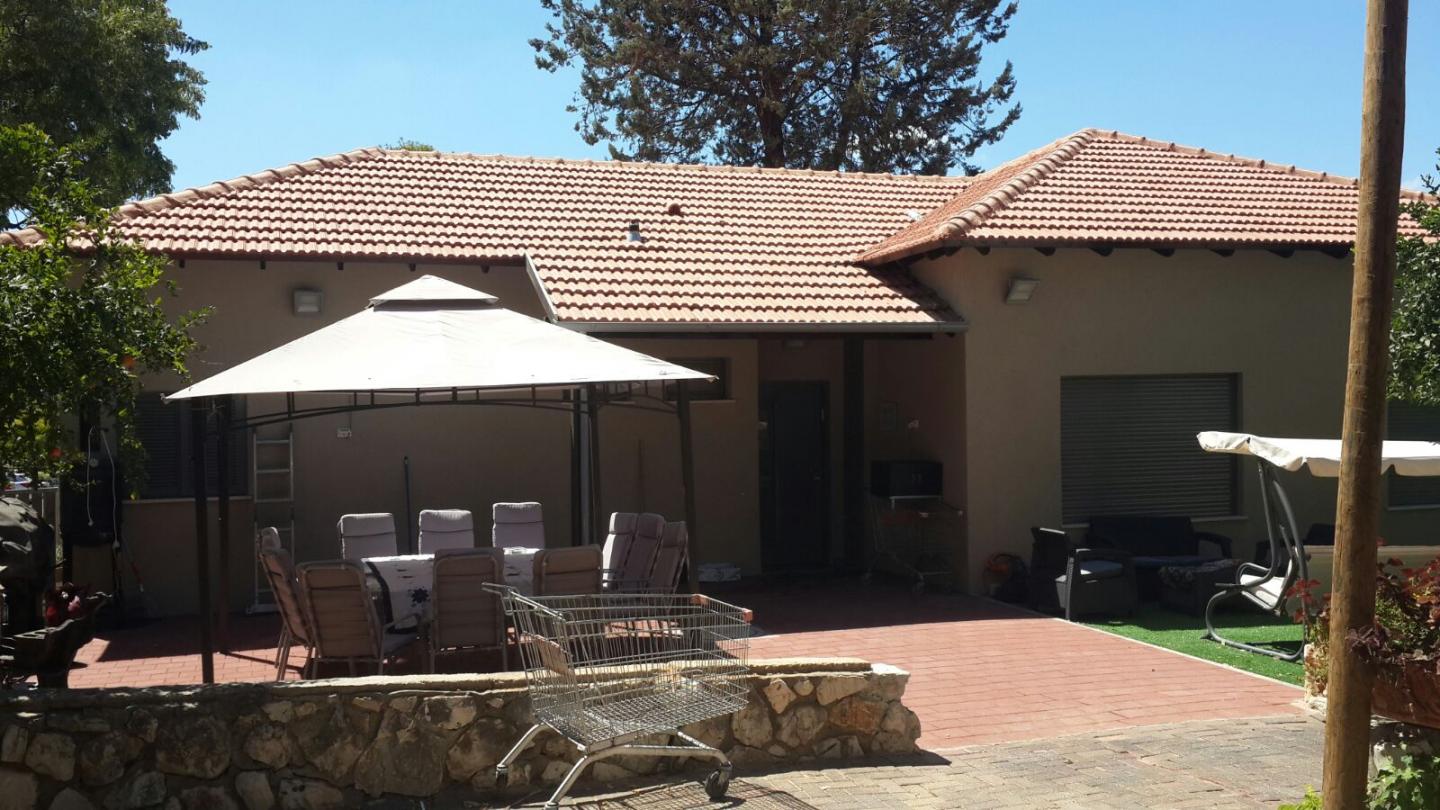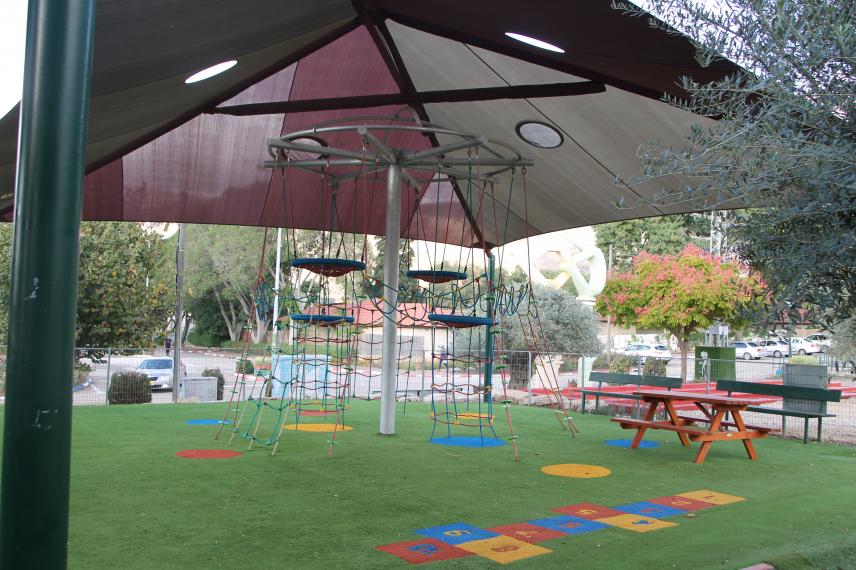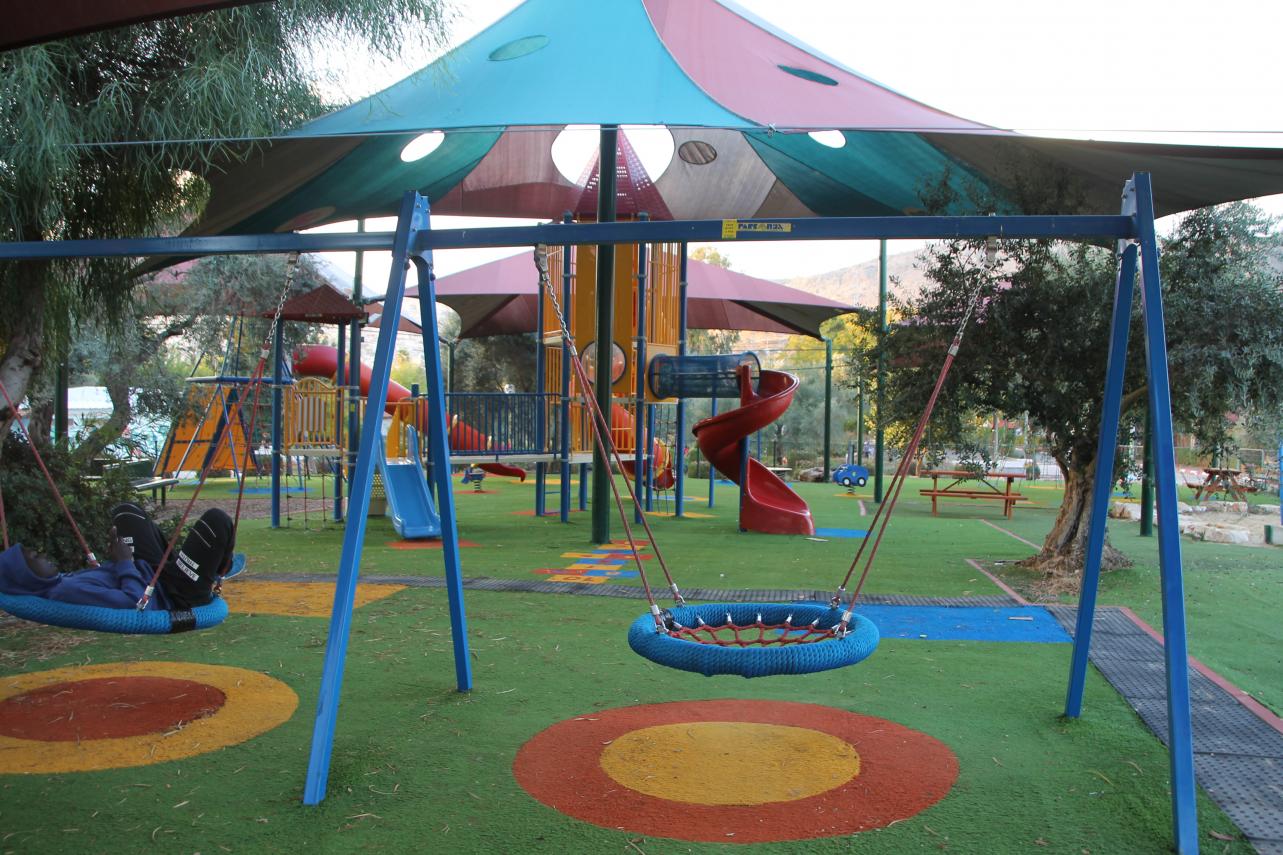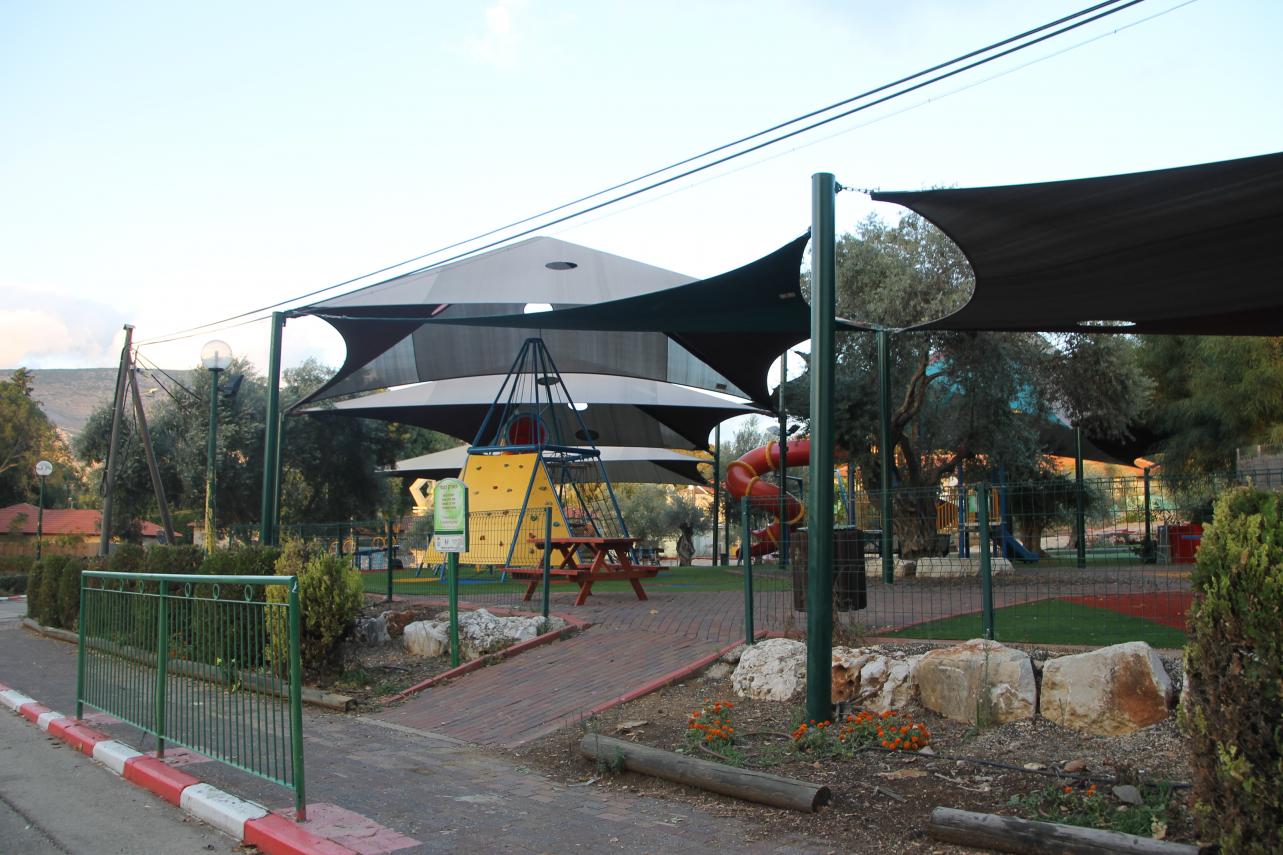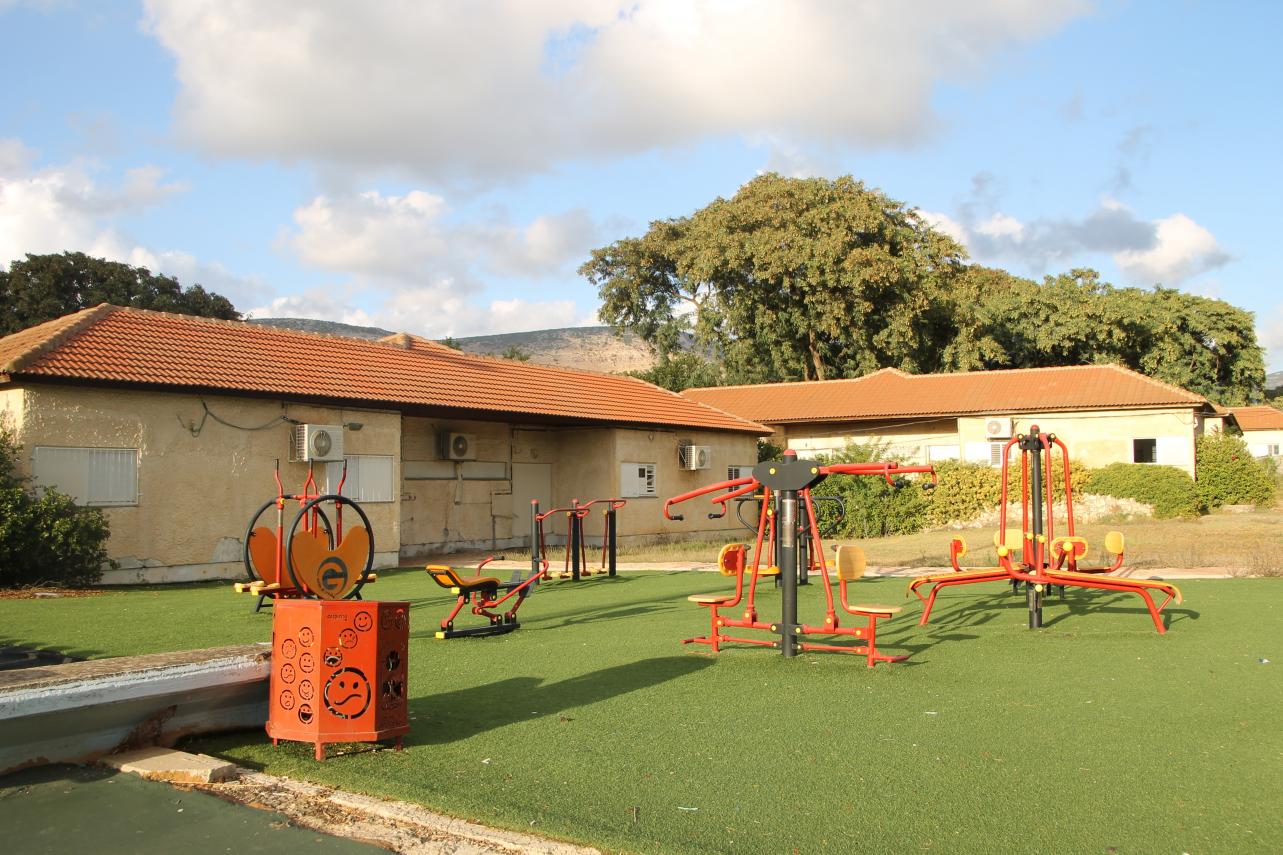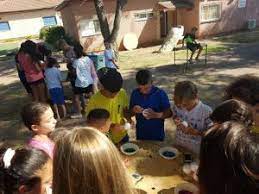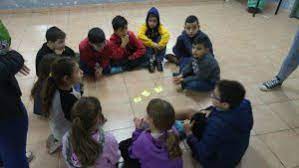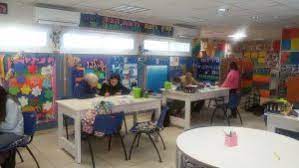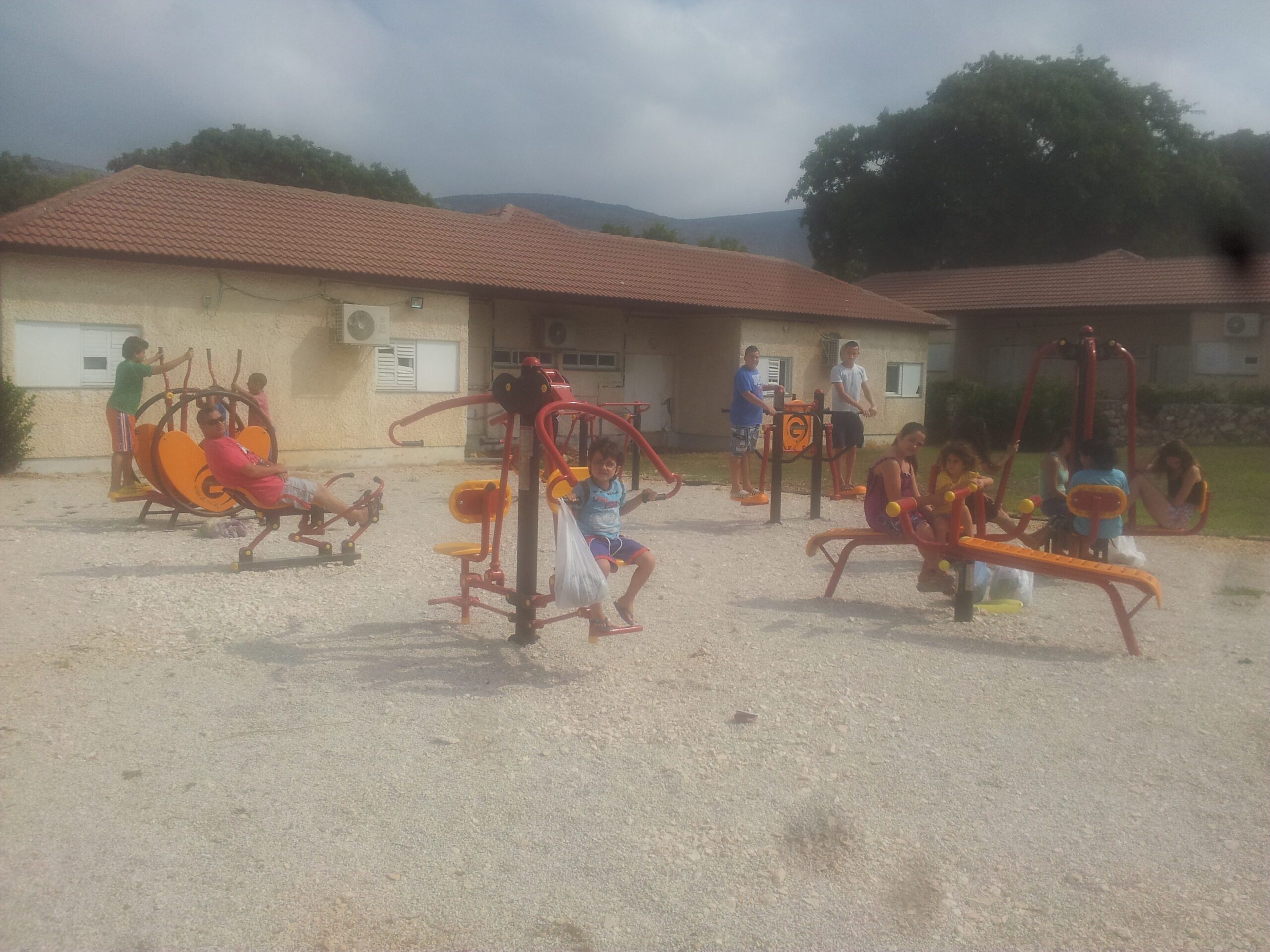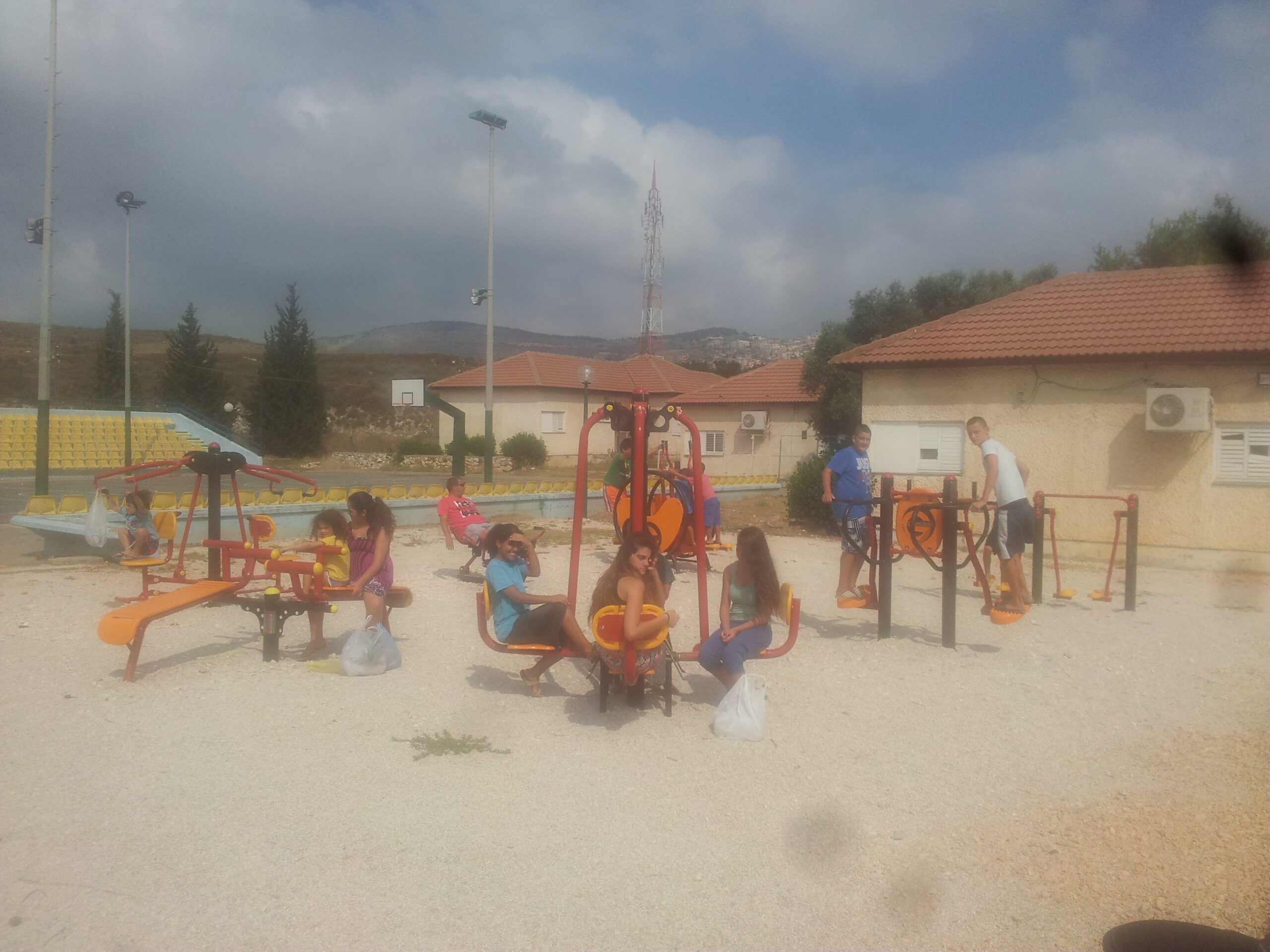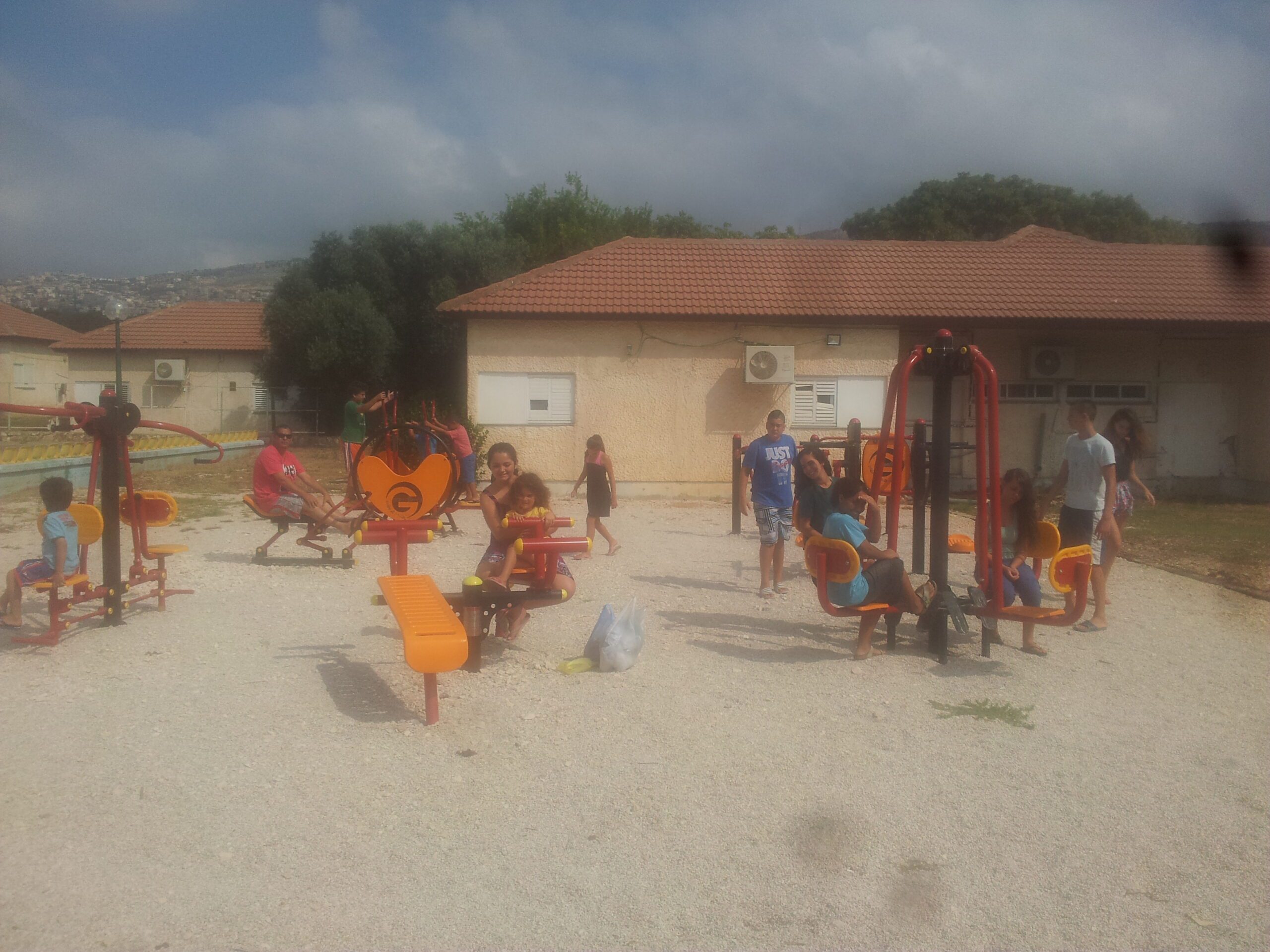 In addition to standard education, there are many enrichment classes, community projects, youth movements, preparation for the IDF, water activities, musical composition, dance groups, the village band, the village football club (adopted by Maccabi Haifa) and much more.
The village provides full rehabilitation for children with behavioural difficulties, providing them with a natural home environment where they can learn to interact with others in a safe, loving and caring environment.
Karmiel does invaluable work that is quite unique. Please help us raise funds to support a child at this marvellous village.