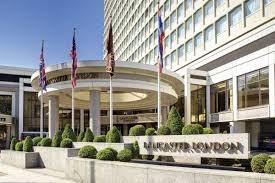 We are delighted to announce our key event for 2015, the Gala Boxing Dinner
This year the event will be at the prestigious Royal Lancaster Hotel and our Last Bell Ringer will be the infamous Simon Brodkin otherwise known as Lee Nelson.
Exclusive Ringside and general tickets are still available for the event which is on Monday 26th October.
Venue:
Royal Lancaster Hotel, Lancaster Terrace, London W2 2TY
Reception 6pm – Dinner 6:45pm
Free unlimited Bar Prior To Dinner
Full 3 course meal with wine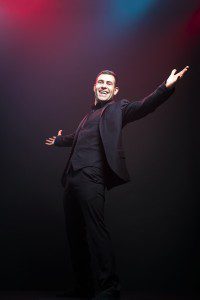 Additional entertainment from Lee Nelson
Full professional boxing card across various weights
A complete evenings entertainment!
Tickets: contact Lane Bednash m: +44(0)7774 130888
Regular Tickets – £175
Ringside Tickets – £250
Dress – Black Tie